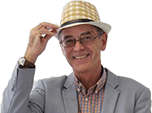 DSA to trial new practical test locations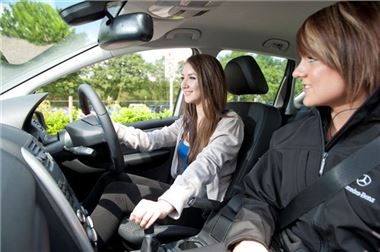 The Driving Standards Agency is looking into the possibility of delivering tests from locations more local to candidates.
As well as traditional test centres, the Driving Standards Agency (DSA) is to provide practical tests from venues such as local authority buildings, hotels and leisure centres, with the hope of providing a local driving test for locations which no longer have an official test centre.
Trials are to take place in Ashford, Ayrshire, Dumbarton, Louth, Warrington, Wiltshire and an as yet undecided location in Wales.
If the cost of delivering the tests from these new locations isn't prohibitive and the integrity of the test is maintained the DSA will consider rolling out the scheme in areas where there is demand and suitable routes can be identified.
Theory tests will not be affected by this trial.
Road Safety Minister Mike Penning said: "I want us to be more flexible and innovative in delivering driving tests to make sure that we are offering people the best service possible wherever they live.
 "Our aim is to provide a more local service that is both convenient for candidates and cost effective."
Comments