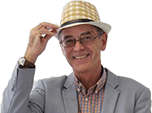 Worst 10 manufacturers for provision of full-size spare wheel or spacesaver
The tyre repair kit is on the rise, the result of which is the slow death of the spare wheel – almost 50 per cent of new cars now come with a repair kit where you might expect the spare wheel to be.
If you're one of the many motorists that prefer the traditional spare wheel when it comes to sorting out a puncture, here are the manufacturers least likely to give you one as standard. However, it's worth noting that eight manufacturers are tied with zero per cent, while both BMW and MINIs get runflats as standard or as an option.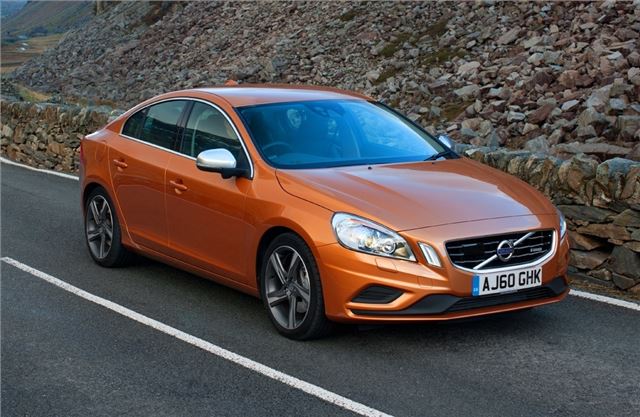 1


Volvo, zero per cent
Volvo has, like Renault, adopted a clear policy on tyre repair kits by offering them on every one of its cars, with a standard price of £150 for anyone that wants a spare. The company says that its repair kit weighs a fifth of a spare wheel, which benefits fuel economy. 
Comments