Volvo recalls 70,000 diesels in the UK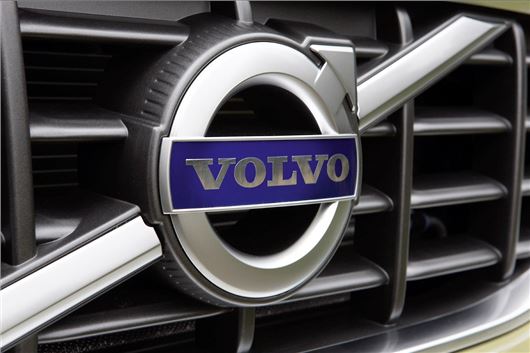 Published 22 July 2019
Volvo is recalling almost 70,000 cars in the UK due to a problem with its 2.0-litre diesel engine which could potentially cause a fire.
The recall affects V40, S60, V60, S80, V70, S90, V90, XC60 and XC90 models built between 2014 and 2019. According to Volvo, in very rare cases the plastic engine intake manifold may melt and deform on certain models, creating the the possibility of a 'localised engine bay fire.'
The manufacturer says it has not received any reports of accident or personal injury related to the issue.
Volvo will contact affected customers who will be asked to visit their local dealership for immediate work to fix the problem. Volvo has stated that the company will fix the faulty vehicles as quickly possible and that customers will not be charged for any costs related to the repair.
>> BMW owners still waiting for repairs due to EGR recall
The news comes at a time when BMW is still working to fix the 250,000 cars that were recalled due to an EGR issue that could potentially cause a fire. This affected almost every diesel model in the BMW range that was built from March 2011 to August 2016. 
In May, Vauxhall recalled 234,931 cars due to an electric fault that may present a fire risk. The UK recall affects thousands Zafira B models built between 2004 and 2014. Vauxhall says movement within the wiring harness connector (to the fan speed resistor) may lead to electrical stress and heat damage. 
Comments
Author

David Ross
Latest