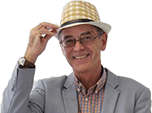 Top 10: Best-selling cars in August 2014
The Society of Motor Manufacturers and Traders (SMMT) has announced new car registration figures for August 2014. It was the thirtieth consecutive month of growth in the new car market, with year-to-date registrations up 10.1 per cent over 2013.
Click through our gallery below to see which cars were the best sellers in August.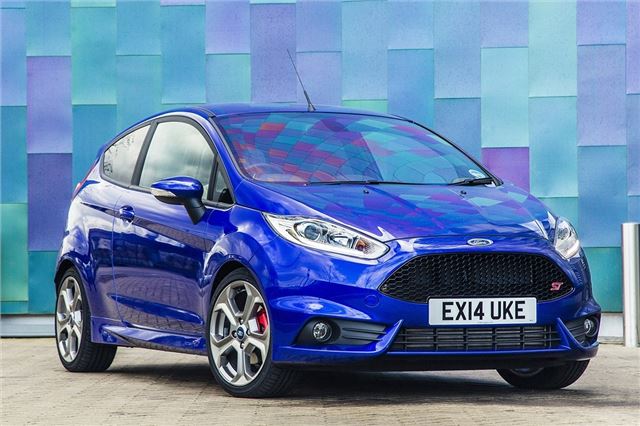 1


Ford Fiesta
The Fiesta is almost always the best selling car in the UK and it has been for many years. In August 2014 there were 4657 registered, significantly more than the second place Focus – which sold 2740. It's little surprise that the Fiesta sells so well – it's good to drive, well priced and offers enough practicality for most. 
Comments