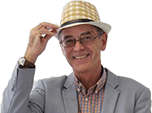 Vauxhall updates Astra line-up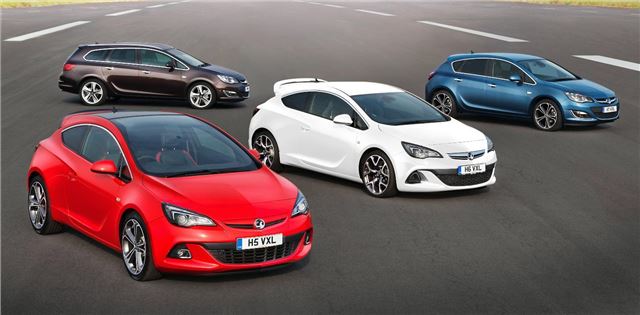 Vauxhall has updated the Astra range, with styling changes to the five-door and Sports Tourer, as well as a new 195PS BiTurbo diesel engine for the GTC. There are also new optional extras available. Basic pricing remains unchanged and orders are open now, with first deliveries due in September.
The five-door and Sports Tourer models have been given a bolder and more aggressive appearance, with a new front grille, restyled indicators and fog lamps, plus a redesigned  rear end. The new look brings the styling of the five-door models closer to that of the sportier three-door GTC, which benefits from a new engine.
Priced from £23,925, the Astra GTC BiTurbo produces 195PS, making for a 0-60mph time of 7.8 seconds and a top speed of 139mph. The peak torque output of 400Nm is the same as the recently launched Astra VXR model. Combined cycle economy is 53.3mpg and emissions are 139g/km. Start/stop is fitted as standard.
Equipment in the BiTurbo includes 18-inch alloy wheels, climate control, a lowered ride-height, a new bodykit and 'track' interior trim with flat bottomed steering wheel.
Other changes to the Astra range include the addition of new optional extras for the five-door hatch and Sport Tourer models. These include a rear view camera, winter pack, daytime running lights, new colour options and a driver assistance pack which includes various safety equipment.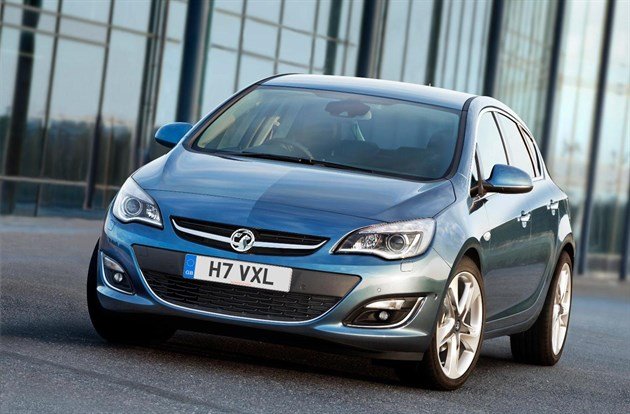 Comments