New Ford Focus ST undergoes testing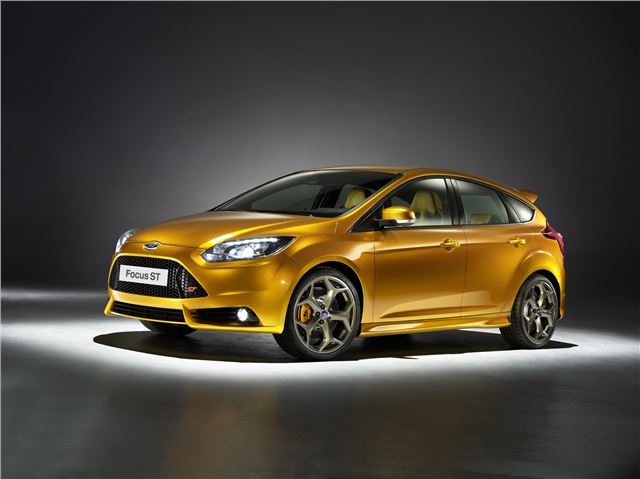 The new Ford Focus ST is currently undergoing testing in a variety of environments, from motorways to race tracks. It's set to go on sale in 2012 and will be powered by a 250PS 2.0-litre Eco-Boost petrol engine.
Examples painted with distracting black and white paint are being tested in both Europe and the US, with around 60 pre-production prototypes being put through a variety of scenarios in order to fine tune performance and handling.
Ford aim to make the new ST as efficient as possible: "Fuel efficiency is a key leadership target for Ford Motor Company globally. We want to be class-leading even with a performance vehicle, so we're working on getting the best possible blend of high power and fuel economy from the new ST," said Matthias Tonn, chief program engineer, Global Performance Products, Ford of Europe.
"We're fine-tuning, testing, and fine tuning again many of the small but critical details to make sure it is worthy of the ST badge," Tonn said. "We will build upon and improve the ride, steering and handling strengths that defined the current European Focus ST."
Neither pricing nor a specific released date have been confirmed, but you can expect more updates later in the year.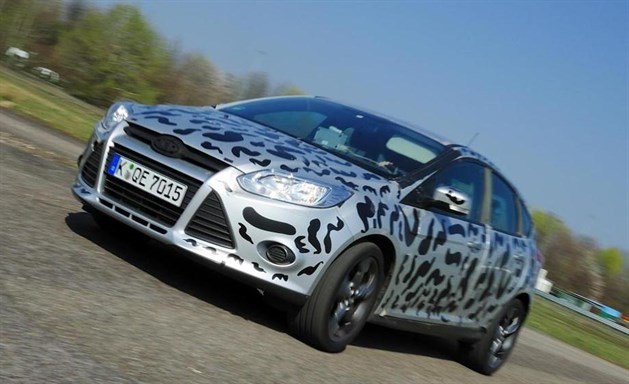 Comments