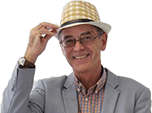 Volkswagen unveils revised Eos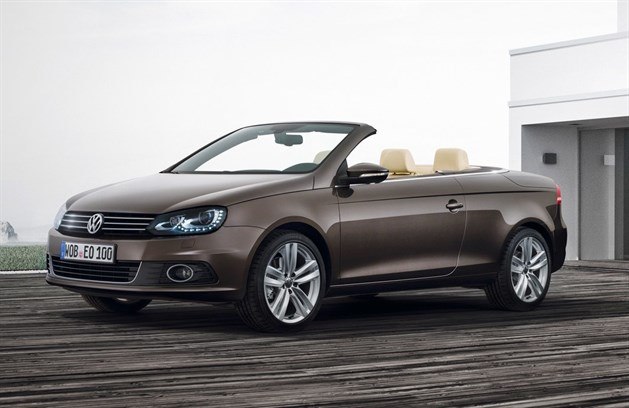 Volkswagen has unveiled the revised Eos convertible coupe ahead of its public debut at the Los Angeles Motor Show on 17 November. The modifications bring the Eos in line with the latest Volkswagen design as seen on the Polo, Passat and Sharan while prices will start at £22,895 for the SE 1.4-litre TSI BlueMotion Technology version.
Horizontal lines dominate the front with a prominent new grille and chrome highlights that create the impression that the Eos is wider and lower than before. New headlight designs, similar in shape to those fitted to the Golf, feature the option of integrated LED daytime running lights. A revised front bumper featuring new airdams and fog lights is joined by a reprofiled bonnet. At the back of the car a set of new tail lights, drawing on the look of those fitted to the new Passat, is designed to create a distinctive appearance.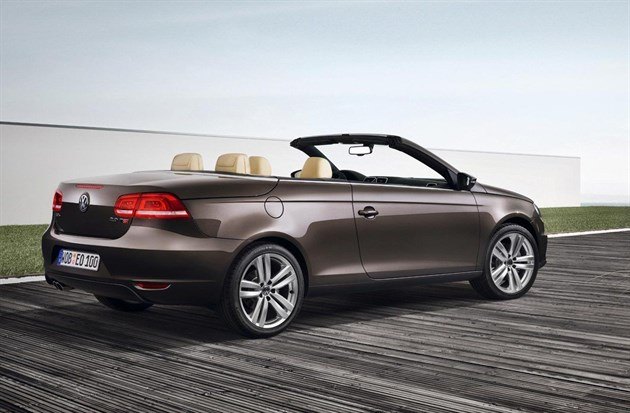 As before, the Eos features a five-piece folding roof with an integrated tilt sliding glass sunroof. To go from a closed coupé to an open cabriolet - an operation that can now be undertaken remotely via the key fob if the car is specified with Keyless Entry - takes 25 seconds while the boot capacity ranges from 205 litres when the roof is down up to 380 litres with the roof closed. Inside, new trim finishes enhance the interior of the Eos. Highlights include a leather multifunction steering wheel, air conditioning, a powerful eight-speaker CD stereo system and sports seats.
The new Eos will be available with a range of efficient petrol and diesel engines when deliveries commence in the UK early in 2011. These include a 1.4-litre TSI engine developing 122bhp, a 2.0-litre TSI unit producing 210bhp as well as a refined 2.0-litre TDI engine producing 140bhp. This unit, with BlueMotion Technology modifications including automatic Stop/Start and battery regeneration systems, can return a combined claimed economy of 58.8mpg.
Model
Gearbox
Output
(PS)
CO2,
g/km
Price,
RRP OTR*
SE
SE 1.4-litre TSI BlueMotion Technology
6spd manual
122
144
£22,895
SE 1.4-litre TSI
6spd manual
160
157
£23,970
SE 2.0-litre TDI BlueMotion Technology
6spd manual
140
125
£24,570
SE 2.0-litre TDI BlueMotion Technology
6spd DSG
140
139
£25,920
Sport
Sport 1.4-litre TSI
6spd manual
160
157
£25,270
Sport 2.0-litre TSI
6spd manual
210
165
£27,270
Sport 2.0-litre TSI
6spd DSG
210
174
£28,620
Sport 2.0-litre TDI BlueMotion Technology
6spd manual
140
125
£25,870
Sport 2.0-litre TDI BlueMotion Technology
6spd DSG
140
139
£27,220
Exclusive
Exclusive 2.0-litre TSI
6spd manual
210
165
£30,470
Exclusive 2.0-litre TSI
6spd DSG
210
174
£31,820
Exclusive 2.0-litre TDI BlueMotion Technology
6spd manual
140
125
£28,970
Exclusive 2.0-litre TDI BlueMotion Technology
6spd DSG
140
139
£30,320