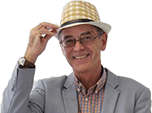 Vauxhall forecasts an "Arctic Spring" for last-of-line Astra VXR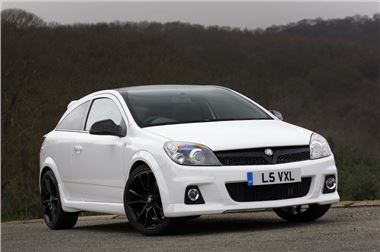 Vauxhall is offering a high value Arctic special edition of the Astra VXR, as the end of production for the model draws near.
The limited production run of 500 Astra VXR Arctic Editions go on sale from today and cost £720 more than the standard car, but are fitted with a cool £2k's worth of extra kit and it's the first time that a panoramic Sunroof offered as option for first time on a VXR model.
Priced at £23, 595 on the road - just £720 more than the standard Astra VXR - each of the 500 Arctic Editions are painted in Olympic White with a contrasting black painted roof, mirror covers, front V-grille and tailgate trim.
Each Arctic Edition also gets a £1965 worth of options included in its price. Heated leather Recaro front seats, tinted glass and Black 19-inch multi-spoke alloy wheels all now form part of the Astra VXR Arctic Edition package.
And for the first time on a VXR product, customers can also specify their Arctic Edition with the Panoramic Windscreen, a £920 option that offers a window on the world that extends back over the front seats with heat-absorbing glass. And if the skies are grim, a full-length shading system with pull-out sunblinds is also included.
Of course, none of this diminishes the Astra VXR Arctic Edition's performance. With 240PS of power and 320Nm of torque between 2400 and 5000rpm, it'll hit a top speed of 152mph, with 60mph arriving from standstill in just 6.2 seconds. Lowered and uprated VXR sports suspension, ultra-low profile 235/35 x 19 tyres and 321mm front ventilated brakes discs complete the Arctic Edition's dynamic package.
Comments