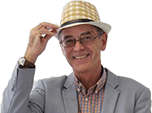 Honda adds a sportier Si model to Jazz range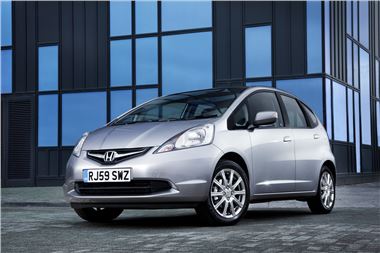 Buyers of the British-built Honda Jazz will have the option of a sportier-looking Si model from 1 April.
The Honda Jazz Si becomes the 1.2-litre engine range topper, fitting in above the current SE. With the 1.4-litre engine, the Si is mid-range, with specification over and above ES models. The Si is only available with a manual transmission.
The Jazz Si wears 16-inch Chronos alloys which set it apart from standard models. A chrome sports front grille and rear spoiler add to the sporty look. Embroidered carpet mats and Si branding on the boot lid and glove box complete the look.
Customer feedback showed that younger Jazz owners were keen to stand out from the large number of other Jazz cars on the road. They preferred bigger wheels and enjoyed the additional stylish touches of the first generation Jazz Sport.
The Si grade has been launched in response to this, and combines sporty good looks with the Jazz's fuel-sipping engine, low running costs, low emissions, value for money specification and C-sector space and practicality.
The Si grade is priced at an additional £870 over the 1.2 SE and 1.4 ES models, but offers nearly £2,000 worth of extra equipment.
Jazz 1.2-litre Si £12,835 on-the-road
Jazz 1.4-litre Si £13,510 on-the-road
Both the 1.2 and 1.4 Si models launch with PCP finance package offers, including an APR of 5.9% over three years with a 25% deposit, or for 7.4% over three years with a 10 per cent deposit.
From 1 April 2010, all Jazz models, including the Si, benefit from a first year rate of VED of £0.
Comments