Paris Motor Show 2012: McLaren P1 first pictures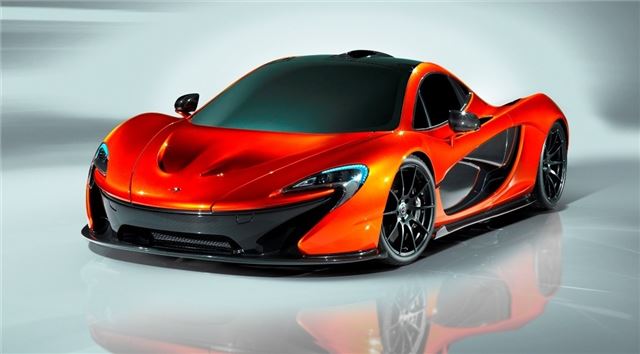 McLaren has shown the first images of the McLaren P1 ahead of its premiere at the Paris Motor Show. The P1 will be McLaren's most expensive model, and will have more power than the MP4-12C. Details are sparse, but you can expect a hefty pricetag.
The engine, a heavily revised and improved version of the twin-turbo V8 fitted to the MP4-12C, will produce enough power to rival the likes of the Ferrari F12 and the Lamborghini Aventador. Specific details will be announced at the Paris Motor Show and first sales are expected in 2013. 
McLaren Automotive Managing Director Antony Sherriff said the aim was to make the McLaren P1 "...the most exciting, most capable, most technologically advanced and most dynamically accomplished supercar ever made - not necessarily to be the fastest in absolute top speed but to be the quickest and most rewarding series production road car on a circuit."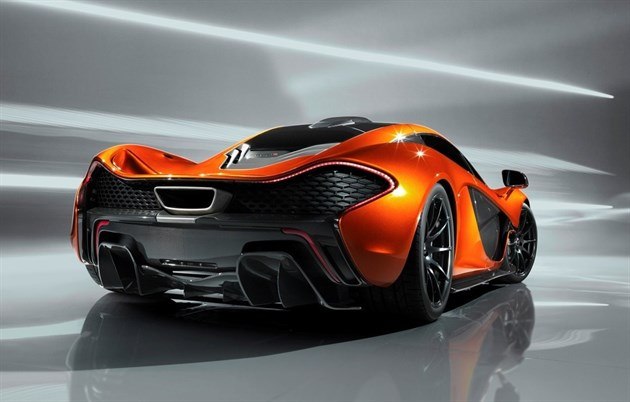 Comments