Top 10: Crazy Concepts of the Geneva Motor Show
It wouldn't be Geneva without some crazy concept cars. Some of these will be on the road in the near future; others will probably never make it. From tiny electric runabouts to expensive hypercars, we reveal all...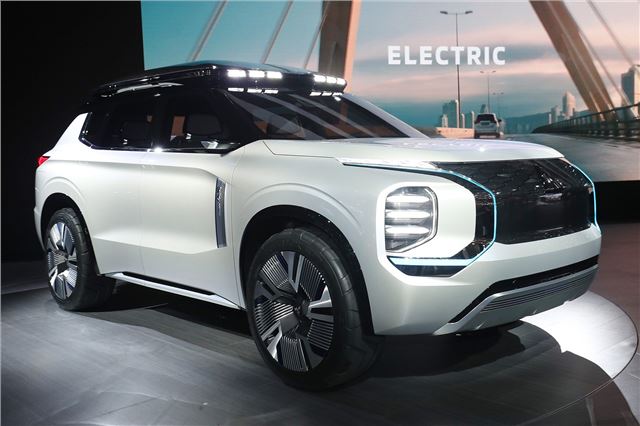 1


Mitsubishi Engelberg Tourer
If there was ever a concept car that could make children cry, this is it. The Mitsubishi Engelberg - named after a Swiss ski resort - shares a plug-in hybrid engine with the popular Outlander PHEV. It has a much bigger battery than the Outlander, though, giving it a WLTP electric range of 43 miles. When the 2.4-litre petrol engine kicks in, it's good for 435 miles.
Comments