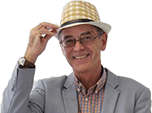 Geneva Motor Show 2017: European Car of the Year Contenders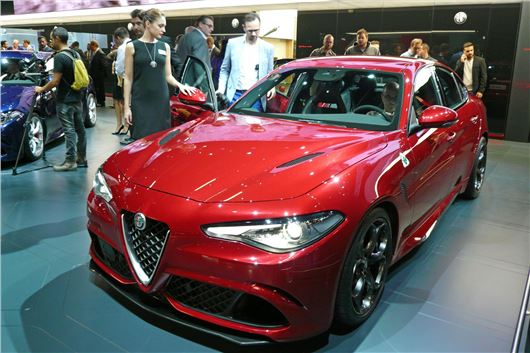 Published 25 January 2017
Final assessment of the contenders for the European Car of the Year will take place on 20 and 21 February, 2017 at the Automobile Research and Testing Centre at Mortefontaine (France).
The contenders are:
Alfa Romeo Giulia 
Citroën C3 
Mercedes E-Class 
Nissan Micra 
Peugeot 3008 
Toyota C-HR 
Volvo S90/V90 
These were selected from 29 models during a week of testing at Tannitest in Denmark in October 2016, and were nominated in November 18, 2016.
Finally, the members of the Jury will award 25 points, spread over at least five of the seven models, under the ultimate scrutiny that will take place at Palexpo on Monday, March 6, 2017 at 3:00 p.m.
Hakan Matson, President of the Jury, explained last year at the hand-over of the award to Karl-Thomas Neumann, Managing Director of Opel for the Opel/Vauxhaul Astra model, "The institution Car of the Year is different from other such awards. We are totally transparent with our voting. The sponsors of the Car of the Year have no relationships with the automobile industry. On the other hand, Car of the Year is organized by seven of the largest automotive magazines in Europe: Auto Italia, Autocar (UK), Autopista (Spain), Autovisie (Holland), L'Automobile (France), Stern (Germany), and Vi Bilägare (Sweden). They include 58 journalists who elect the winner. Since we come from 22 countries, we are capable of making commentaries in nearly all of the languages."
Comments
Author

Honest John
Latest