Geneva Motor Show 2017: Alpine A110 to return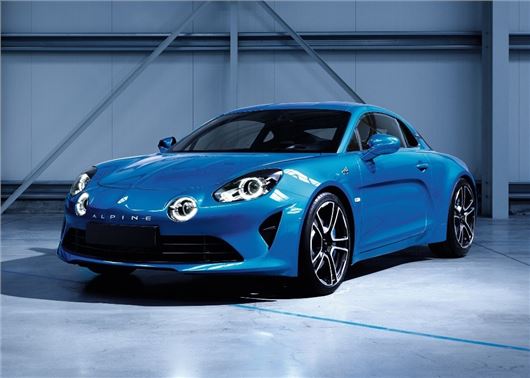 Published 02 March 2017
The classic A110 name will return at the Geneva Motor Show 2017, with the launch of Alpine's new mid-engine two-seater sports car. It's set to go on sale in early 2018 with an estimated price of around £50,000. 
The original Alpine A110 appeared in the early 1960s and was the first car ever produced by the company. It was a hugely capable rally car and enjoyed some notable wins on the world stage until its production ended in the mid-1970s, which is roughly the same time the company was bought by Renault.
The new Alpine A110 will be the first production car to carry the Alpine brand since the launch of the A610 in 1991 and will be built on an aluminium chassis for optimum weight saving and agility. The mid-engine layout will also feature a turbocharged petrol engine, although Alpine won't confirm if this will be the 1.6-litre four cylinder unit from the current Clio Renaultsport.
More details will be announced at the car's international launch at the Geneva Motor Show. 
Comments
Author

Dan Powell
Latest