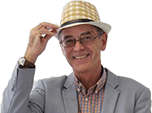 VIDEO: Out of control Bentley Continental GT driver smashes pensioner's car off the road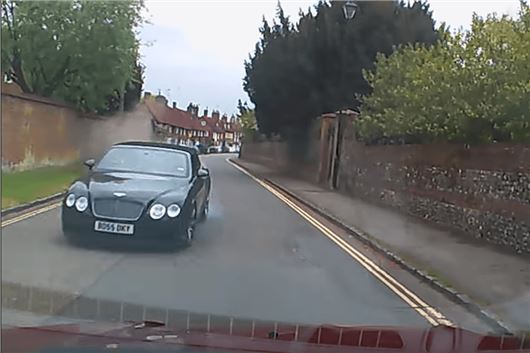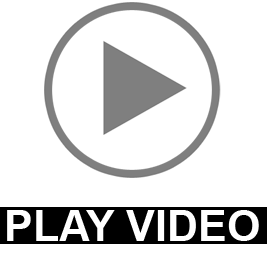 Published 15 February 2018
Shocking dash cam footage shows the moment a speeding Bentley Continental GT smashes head on into pensioner's car - sending it flying into a wall.
The footage captured in late 2017 by 74 year old Tim Edwards' dash camera shows the 2005 Bentley Continental GT hurtling through a village at an estimated 85mph, before losing control and colliding with Edward's Ford Kuga.
The video shows Mr Edwards waiting in his car as he gives way to oncoming traffic, before continuing onto the clear road. However, within a few seconds, the Bentley speeds round the corner leaving Edwards little time to get out of the way.
The dramatic collision happened along a 20mph stretch of road in the small town of Old Amersham in Buckinghamshire. Miraculously, both drivers survived the horrific crash. The force of the impact shunted Mr Edwards' vehicle backwards, spinning it through the garden wall of a nearby listed building.
>> Top 10: Best dash cameras to suit all budgets
The 46 year old driver of the Bentley, Richard Plumb, climbed out of the driver's side window following the crash. He then called a friend, who arrived minutes later, and fled the scene in another vehicle. He was traced by the blood left on the airbag of his car.
Plumb plead guilty to dangerous driving and fleeing the scene of a road accident. He was jailed for 14 months with a driving ban of four years and seven months, a sentence which Edwards believes is too lenient.
Tim Edwards fortunately suffered no injuries, attributing his safety to the 4x4 he was driving. However, he believes that if he'd had a passenger, they wouldn't have survived.
Edwards says, "I didn't say anything to him and he didn't say anything to me. These modern cars are able to contact emergency services automatically on impact and an ambulance arrived within five minutes followed by a fire engine and police."
Comments
Author

Georgia Petrie
Latest