Revealed: Top 10 driving annoyances
Road hogs, parking nightmares and texting at the wheel make appearances in the top 10 things that annoy British motorists - according to a survey of 2000 drivers by Kwik-Fit.
But which was voted as the worst thing to grind our gears?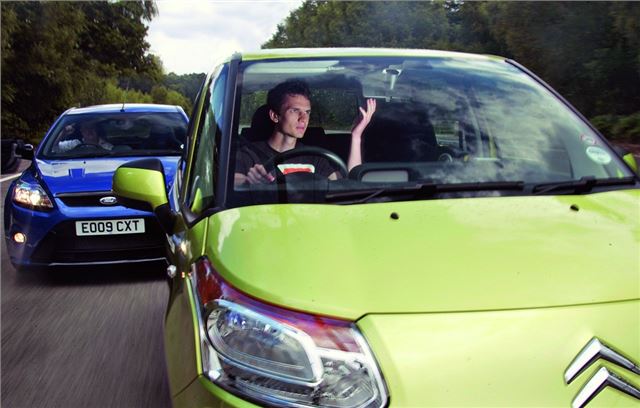 1


Tailgating (56 per cent)
You're merrily driving along and a driver sits right behind you - bumper to bumper - trying to speed you up or get you to move out of the way. If you've experienced this, you aren't alone. Over half of British drivers said tailgating was their biggest grievance. It's also illegal, with offenders liable to three penalty points and a £100 fine.
Comments