Car buyers braced for Brexit price hike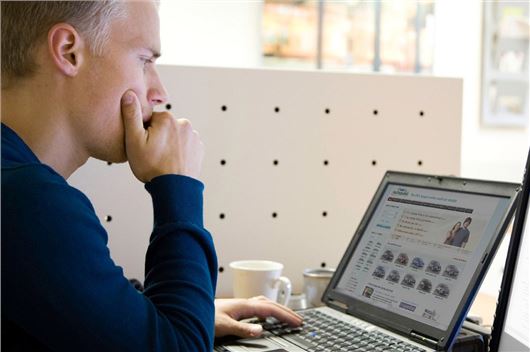 Published 12 April 2017
More than one in 10 motorists are thinking twice about buying a new car because of Brexit and rising costs, new research has found. 
The AA's used car website polled 15,470 of its members and found that more than half expected Brexit to push up new car prices, while around one in 10 said they were planning to defer on their next new car purchase until the uncertainty surrounding Brexit has cleared.
As well as higher car prices, 57 per cent of those surveyed said Brexit will push up the cost of fuel, while 40 per cent said they expected even higher insurance costs. 
Such news will add further woe to cash strapped motorists, with data showing that drivers in the UK are already paying £110 more for car insurance than they were in 2016.
"The UK has done well in the short-term to solidify high-profile deals with certain manufacturers, but until we can truly clarify what international trade is going to look like in two years' time, the automotive industry is going to be at the whim of a growing number of social and economic headwinds," said Simon Benson, director of motoring services at AA cars.
"With rising inflation likely to weaken consumer confidence, and a first Bank of England rate rise for many years now looking far less remote, many drivers across the UK have quietly started to pull back spending on big ticket items such as brand new cars," he added.  
Comments
Author

Georgia Petrie
Latest