VIDEO: Dash cam footage saves driver £16,000 insurance claim after motorist jumps red light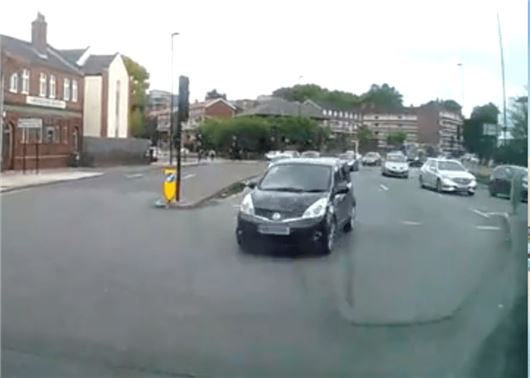 Published 17 March 2017
Dash cam footage shows the moment a Nissan driver caused thousands of pounds worth of damage after they jumped a red light in London.
The video was used to counteract the Nissan driver's insurance submission of £16,206, including a personal injury claim, after they denied all responsibility for the crash. 
The footage shows a Ford Transit going through a green light at a junction in Sydenham, South London.
Seconds later the van was hit by a Nissan Note coming from the opposite direction, which jumped a red light at the same junction.
The footage was disclosed to the Nissan driver's insurers - and they immediately admitted full liability and withdrew their claim.
Comments
Author

Dan Powell
Latest