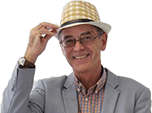 HonestJohn.co.uk named Best Automotive Website at Newspress Awards for the second year running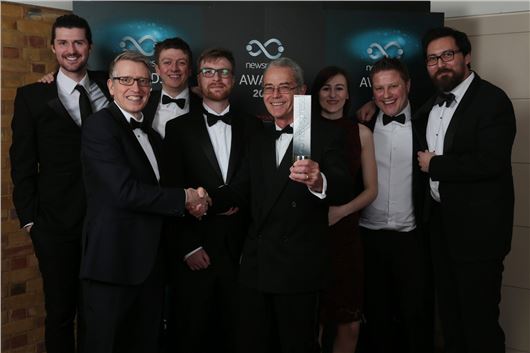 Published 24 March 2017
HonestJohn.co.uk has been crowned Best Automotive Website by Newspress for the second time. Praised by judges as the "go-to site for car buyers", HonestJohn.co.uk took the spoils for the second year running beating WhatCar.com, AutoTrader.co.uk and AutoExpress.co.uk.
The panel of judges, which included former editor of Top Gear Magazine Conor McNicholas, Ian Crowder of the AA and senior lecturer in automotive journalism at Coventry University Andrew Noakes, HonestJohn.co.uk was praised "for its peerless consumer advice and ability to entertain and inform."
HonestJohn.co.uk's editorial director, Daniel Harrison, said: "We were bowled over when we won the Newspress Award for Best Motoring Website in 2016, so to make it a double is a real honour, and goes to show that our consumer-focused approached to automotive news, consumer campaigns and reviews, along with our desire to continually develop what we do with initiatives such as our user-homepages, is the perfect mix for cost-conscious motorists."
Tim Barfoot, Newspress managing director, said: "After a very successful launch in 2016, the Newspress Awards continued to be a hit in 2017 with more entrants as well as more categories and another gala presentation dinner. Congratulations to all those who were successful in 2017 and best of luck to everyone for 2018."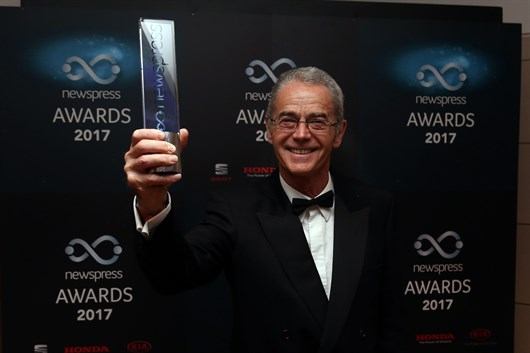 Comments
Author

Dan Powell
Latest