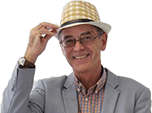 Website launched to help guide youngsters into automotive careers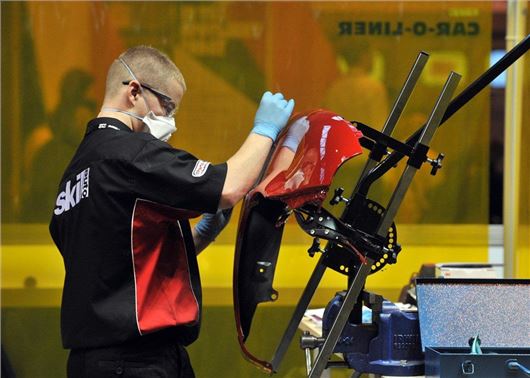 Published 28 February 2017
Young people who want to find a career in the motor industry are being offered support with the launch of a new website.
Iwantobea.com aims to provide guidance for parents and young people who might be considering a career in the motor industry, but don't know where to start.
Easy to use and written in plain English, the site provides useful advice and insight on all aspects of the automotive industry, including mechanical apprenticeships, jobs at dealerships and careers within manufacturing. There are also hints and tips for those searching for suitable university courses, with dedicated academic sections on engineering, design and journalism. 
For those who are looking for a job, there are direct links to the latest apprenticeship and graduate vacancies, along with details on industry award schemes and bursaries that will help turbocharge young peoples' careers with valuable funding and experience.
The iwantobea YouTube channel provides a library of videos for young people with in-depth interviews with car designers and engineers, and a range of other manufacturer-produced videos which will be of interest to anyone wanting to learn more about how the motor industry works. 
Comments
Author

Dan Powell
Latest