General Motors in talks to sell Vauxhall and Opel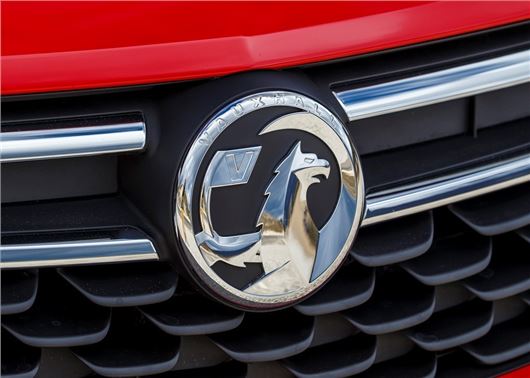 Published 16 February 2017
France's PSA group – which owns Peugeot and Citroen - is in talks to buy Opel and Vauxhall. 
General Motors is looking to sell its loss making European division and already works closely with PSA on a number of projects. PSA has issued a statement saying that 'numerous strategic initiatives' are being considered, including 'a potential acquisition of Opel.'
Talks are thought to be at a very early stage and PSA has admitted that it can offer no assurance that an agreement will be reached. Any sale of Opel would also include Vauxhall, which employs 4500 people at its Ellesmere Port and Luton plants. A further 30,000 people are thought to be employed in the wider Vauxhall retail and support network. 
General Motors and PSA Group already operate a strategic alliance and the forthcoming Crossland X is expected to share much of its underpinnings from Peugeot's SUV range. 
General Motors came close to selling Opel and Vauxhall in 2009 after its bankruptcy; however, it retained its European division to maintain its brand presence outside the USA. Since then GM has struggled to make a profit and, following a reported loss of over $200m in 2016, is now thought to be keen to sell up. 
Len McCluskey, leader of Unite the Union has called on the Government to offer post-Brexit assurances to any potential buyer to safeguard jobs. McCluskey was quoted in The Guardian saying: "It does seem as if Brexit is a factor in GM's thinking as its UK business relies heavily on its links throughout the EU supply chain.
"Without a shadow of doubt, UK car plants must be offered the same assurances as those given by the government to Nissan…we need the Government to be clearly committed to securing access to the single market for the UK auto industry." 
Comments
Author

Dan Powell
Latest