The best 20 diesel cars for Real MPG
The reputation of diesels has taken a battering in recent times and you'd be forgiven for thinking that once trusty diesel has become something to avoid. However, after crunching the Real MPG numbers, we'd found lots of impressive models that still prove diesel is best for value.
Indeed, if you choose carefully, you can get a large and capable diesel that will exceed its claimed economy by as much as 20 per cent. What's not to like?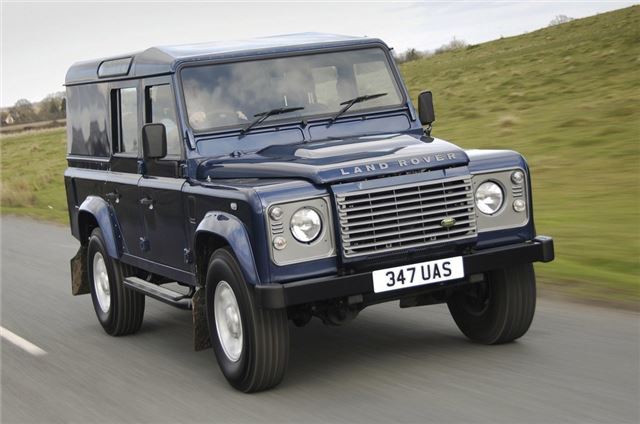 1


Land Rover Defender 110 SW (1984 - 2015) - 114.0 per cent of official average
The trusty Land Rover Defender has topped Real MPG tables for years. Owing to its age, the Defender precedes the EC laboratory tests that so many modern cars are designed to excel in. As a result the Land Rover exceeds its official claims by 14 per cent. On average it is the 110 SW that provides the best economy, with a Real MPG score of 29.2mpg, which is almost 5mpg more than Land Rover originally advertised. 
Comments