Listed: The best petrols for Real MPG
We've analysed the latest Real MPG results to establish which models come closest to their official fuel economy figures – and which models don't. This list focuses on the petrol models that come closest to their official figures in real world driving.
Only the best performer in each model range is featured, to avoid a list packed with slightly different versions of the same model. Hybrids and plug-in cars have been omitted too.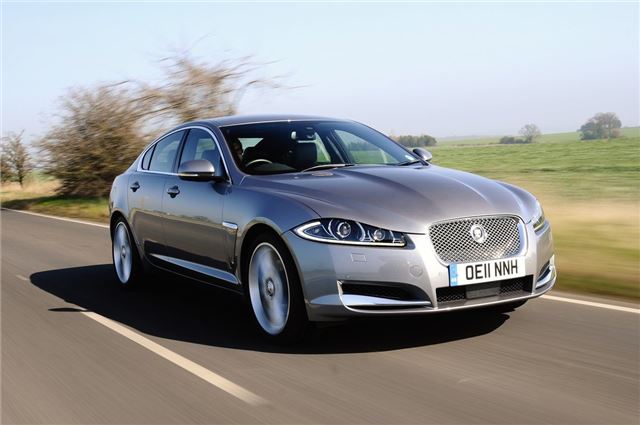 1


Jaguar XF 3.0 V6 (2008-2015) – 120.0 per cent of official figure
Admittedly, most XFs on the road are diesel powered, but in the hands of Real MPG drivers the 3.0-litre V6 petrol manages to better its official fuel economy by an impressive rate. According to Jaguar the V6 should average at 26.8mpg, but the true figure is closer to 32mpg. 
Comments