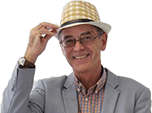 Buy a driverless car? Not yet, according to poll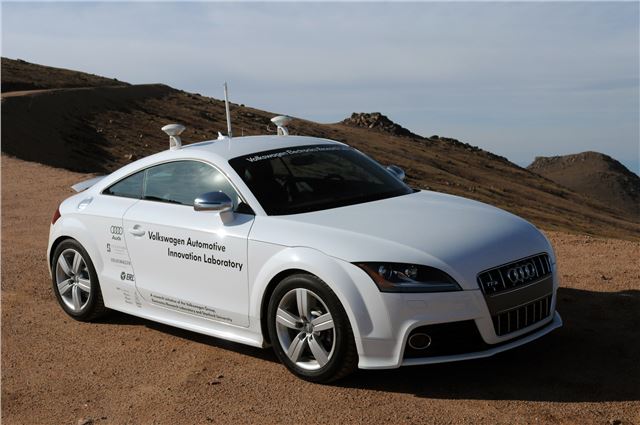 With more and more traffic on the road every year many companies are researching technology to reduce accidents, with the ultimate goal of introducing a driverless car. One such company is Bosch, which commissioned a survey into drivers attitudes towards driverless vehicles.
The results show that while 29% of drivers would consider buying an autonomous car, the majority are still uncertain about the technology – 71% wouldn't consider buying one and just over half – 53% - would feel unsafe in one – although men are more trusting of the tech than women.
It's early days for the driverless car, though. The underlying technologies designed to assist drivers and improve safety are better received – 69% are happy with drowsiness detection systems, 68% are happy with predictive emergency braking, 66% are happy with adaptive cruise control and 60% are happy with lane departure warnings.
Younger drivers, aged between 18 and 34, are happier with the idea of using a driverless car or a car fitted with safety equipment than those over 55 years old. That, coupled with the fact that the technology is far from ready for production cars - means by the time it hits showrooms it might be more well received. 
Peter Fouquet, president of Bosch UK said: "Our research clearly shows consumers have confidence in driver assistance technologies such as Driver Drowsiness Detection.  With each innovation, we move a step closer to the goal of accident-free and fully automated driving."
Comments