London sees 857 per cent rise in car cloning as national vehicle crimewave hits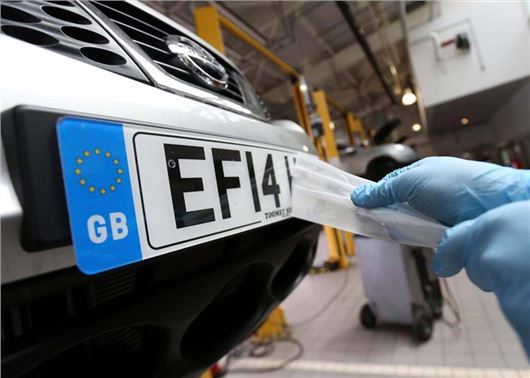 Published 04 July 2022
New figures from Transport for London (TfL) suggest a big increase in the number of penalty charge notices (PCNs) being cancelled due to car cloning.

Official figures show a 631 per cent increase in PCNs being overturned due to cloning since the Ultra Low Emission Zone (ULEZ) was expanded in 2021.

Car cloning figures coincide with a seven per cent rise in vehicle thefts in England and Wales. 
The number of PCNs being cancelled in London due to car cloning has jumped by more than 800 per cent, according to new research. 
Online car marketplace heycar submitted a freedom of information (FOI) request to TfL to uncover the number of ULEZ PCNs being cancelled due to the car being a clone of a legitimate vehicle.
The FOI compared April 2021 (when Covid-19 restrictions were being lifted in England) with April 2022 and found a 857 per cent increase in the number of PCNs being cancelled due to cloning. The data also found a 631 per cent jump in car cloning in London since the ULEZ was expanded in October 2021 compared to the same period a year ago. 
Car cloning occurs when a criminal steals another vehicle's numberplate or has duplicate plates made illegally. The 'cloned' registration is then used to hide another vehicle's identity to avoid parking fines, speeding tickets and/or carry out other crimes.  
In the event of a PCN being issued due to a cloned car, the legitimate registered keeper is usually blamed and required to provide evidence to prove their car was not at the time and place where the alleged offence occurred. If they don't appeal they face a ULEZ PCN charge of £160 (reduced to £80 if paid within 14 days). 
Car cloning is part of a wider increase in vehicle crime. In England and Wales, there has been a seven per cent rise in vehicle theft, with the West Midlands reporting a 37 per cent spike since Covid-19 restrictions were lifted. 
heycar says its ULEZ findings are only the "tip of the iceberg" as many drivers are unable to provide the evidence required to appeal the PCN. As a result, many drivers simply pay the fine to avoid the stress.  
The DVLA is now being urged to publish car cloning figures so drivers can see the true scale of the problem within the UK.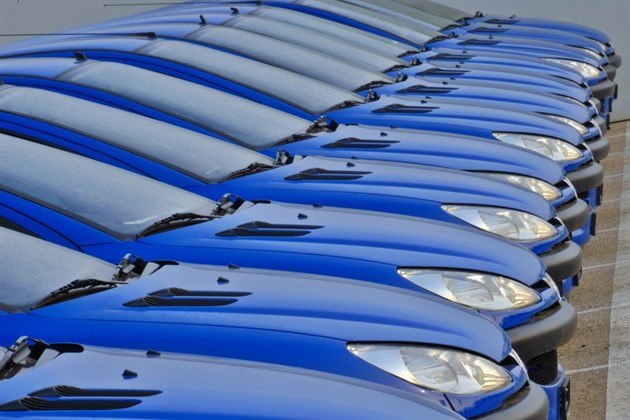 As well as better preventative measures, the appeals process for victims needs to be improved. The research found car cloning victims can be forced to go to great lengths to prove their innocence, with some local authorities and transport bodies who issue the PCNs requiring information from the police which can be difficult to obtain.    
As part of its response to heycar's FOI request, TfL said: "On receipt of a penalty a motorist has a statutory right to challenge the penalty by submitting a representation to us. If a motorist contacts us stating that the penalty has been issued due to the vehicle being cloned, we ask for evidence to support this. On receipt of satisfactory evidence the representation will be accepted and the PCN cancelled.
"If no evidence is provided, or we are unable to verify the claim that the vehicle has been cloned, the representation will be rejected. When a representation is rejected the motorist is granted a right of appeal to an Independent Adjudicator at London Tribunals."
What is car cloning?
Car cloning is when a criminal copies the identity of a legally registered vehicle. They do this by physically stealing a registration plate or having a fake plate illegally produced to put on another vehicle. Cloned number plates are typically used on vehicles that are stolen, unroadworthy or used in illegal activity. 
What should I do if my car is cloned?
If you are a victim of car cloning you should report it to the police. They will then be able to put a marker onto the Police National Computer database to say that that vehicle is likely to be a duplicate identity and that allows officers to potentially stop that vehicle and verify who the owner of that vehicle is.
You should also notify the Driver and Vehicle Licensing Agency (DVLA) as number plates are registered with the DVLA. It might issue you a replacement number plate. 
If you have received a penalty charge notice (PCN) for the cloned vehicle you should contact the issuing authority with evidence that the fine does not relate to your vehicle. 
For more advice, read heycar's guide. 
Ask HJ
How can I check if my car has been cloned?
Today, I received a letter from Transport for London (TfL) warning me that my vehicle may not meet the ULEZ standards. As I live more than 250 miles from London and my vehicle has not been anywhere near the ULEZ I'm wondering if my number plate has been cloned. How can I check if my car has been cloned? And what can I do about it?
If you are a victim of car cloning then you will be unaware of the crime until you receive a speeding notice, parking charge or some other correspondence for a motoring offence through the post. In every case, you should report the matter to the police, the DVLA and the authority that has sent you the notice. You may be asked to provide evidence to prove that you and your car were not at the place of the alleged offence. In some cases, the DVLA will issue a new registration number and void the old one to prevent confusion and future crimes from being committed in your name.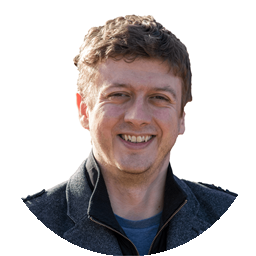 More Questions
Ask HJ
My number plates have been cloned, what should I do?
My number plates seem to have been cloned. This came about as the police wrote a quite threatening letter to me about speeding from a completely different part of the country. I have responded, I'm just waiting for a reply. In the meantime, it looks like I must buy some new plates. Is there an easy guide as to what I should do? The DVLA know that the plates have been cloned. Any advice as to where to go to get new plates? Many thanks.
Car cloning is a very unpleasant experience. The victim is usually unaware of the crime until a parking ticket or speeding fine lands at their door. The police will be unaware of the cloning situation. They should have images of the offending vehicle, which may end the case (as the car may be of a different make, model or colour to the one you own). If the police require further information, include details of your car's local movements and any distinguishing features it may have (like a bumper or window sticker). Hopefully, the authorities will catch the offender. In regards to the number plates, has the DVLA issued a new registration number for the car? If not, you can continue to use the existing ones. However, if you have a new reg number, there are many highstreet companies - like Halfords- that can provide this service for you.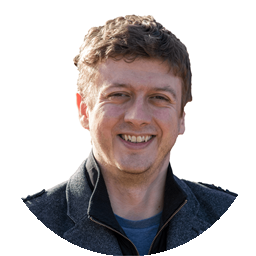 More Questions
Comments
Author

Sarah Tooze
Latest