Welsh roads to get 50mph limit to improve air quality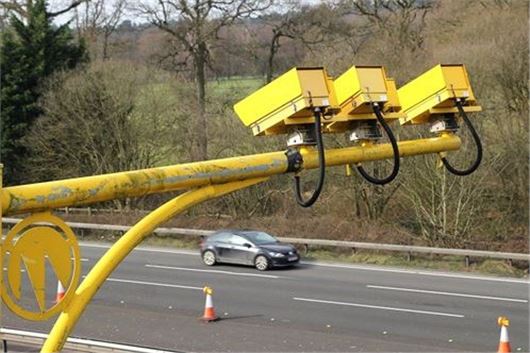 Published 08 May 2018
The Welsh Government has unveiled proposals for 50mph speed limits for motorways and major A roads, as part of a £20m package of measures to improve air quality.
Air pollution is thought to cause more than 2000 deaths in Wales every year and a consultation has been launched on plans for Clean Air Zones. The Minister for Environment, Hannah Blythyn, has outlined a £20m fund. Local authorities will also get powers to stop or restrict the most polluting vehicles from entering Clean Air Zones. 
Temporary 50mph speed limits will come into force within the next two months to reduce harmful nitrogen dioxide (NO2) levels. The new speed limits will be introduced at five locations:
A494 at Deeside
A483 at Wrexham
M4 between Junctions 41 & 42 (Port Talbot)
M4 between junctions 25 & 26 (Newport)
A470 between Upper Boat & Pontypridd
The RAC's head of roads policy Nicholas Lyes has said it's questionable whether reducing the speed limit to 50mph on two stretches of the M4 in Wales which are regularly subject to major jams is likely to make a difference to harmful nitrogen dioxide levels.
"Slowing down traffic can help to improve flow, but if there are simply too many vehicles for the road space, then jams are still likely to occur so this is as much a question of capacity as anything else," commented Lyes.
"The issue affecting these two areas, which are both close to urban areas, must be solved in the long term not just temporarily, if indeed the speed limit reduction has the desired effect."
In January 2018, the Welsh Government was taken to the High Court by ClientEarth over its failure to address NO2 levels in towns and cities that exceed EU law. Since then the Welsh Government has pledge to work with environmental groups to improve air quality. A new Air Quality in Wales website has also been launched, making it easy for people to check live air quality information for their area. 
The Minister for Environment said she was "confident" the measures would deliver cleaner air and cut the public's exposure to airborne pollutants.
Comments
Author

Dan Powell
Latest