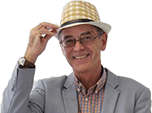 Modern diesels found to be over 12 times the legal NOx emissions limit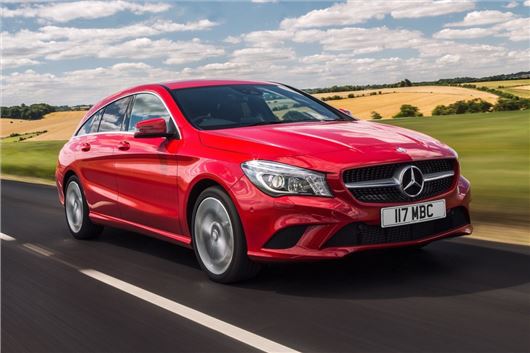 Published 12 March 2018
Real world tests for Euro6 diesels has uncovered shocking discrepancies, with new cars polluting 12 times above their legal NOx limit, according to research by Emissions Analytics.
Emissions Analytics has published its latest EQUA Index, which compares the real-world emissions of new cars with official European regulations - and it isn't good news. While some diesel cars emit less NOx in the real-world than the Euro6 regulatory standards, many are far exceeding the legal limits.
>> UK, Germany and France move closer to diesel bans
Indeed, in real-world-conditions, Emissions Analytics found that some Euro6 diesels exceed their European limits by as much as 12 times, with the worst offenders pumping out as much as 911 mg/km NOx gases. In comparison, the best models produced just 61 mg/km. 
NOx emissions - nitrogen oxides – is a poisonous gas that is linked to a wide range of human health problems, including cancer, heart attacks and asthma.
Manufacturers including SsangYong, Renault and Fiat are among the worst 10 offenders to exceed Euro6 emissions limits, with the 500X, Korando and Megane all being given a damning H rating, despite the fact that all models passed the European laboratory-based NEDC test.
The EQUA index rates vehicles from A+ to H, with H-classed cars being the worst polluting. Cars rated at G are roughly equal to 8-12 times the Euro6 limits while H is a whopping 12 times over the Euro6 limit for NOx emissions.
Meanwhile, local and national authorities are considering action to ban diesels. In Germany, a court ruled that cities that exceed air quality limits can ban older diesel cars without seeking authority from the national Government. In contrast, the UK's High Court has ruled that the Government's current air quality plan needs further improvement to meet legal requirements.
| | | | | | |
| --- | --- | --- | --- | --- | --- |
| Manufacturer | Model | Transmission | Power Bhp | Engine Size CC | EQUA Aq |
| Fiat | 500X | Manual | 118 | 1598 | H |
| Ssangyong | Korando | Manual | 176 | 2157 | H |
| Renault | Megane | Automatic | 110 | 1461 | H |
| Nissan | Juke | Manual | 110 | 1461 | H |
| Subaru | Forester | Automatic | 145 | 2000 | G |
| Infiniti | Q30 | Manual | 108 | 1461 | G |
| Mercedes-Benz | CLA-Class | Automatic | 136 | 2143 | G |
| Renault | Megane | Automatic | 110 | 1461 | G |
| Renault | Megane | Manual | 90 | 1461 | G |
| BMW | 2 Series | Automatic | 116 | 1496 | G |
Comments
Author

Georgia Petrie
Latest