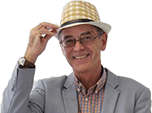 Kia recalls Picanto and Cee'd models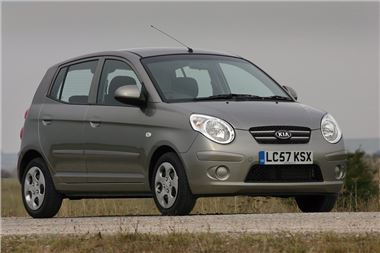 Kia is recalling more than 7,000 cars in the UK with two of its most popular models affected. The firm has identified problems with the Picanto and cee'd and is in the process of contacting owners of affected models to arrange for the no-cost work to be carried out.
Up to 468 cee'd models could be prone to suffer from insufficient braking on cars fitted with ESP (the electronic stability programme). Five-door, three-door Pro_Cee'd and SW estate models built between April 1 2008 and March 30 2009 are being recalled to have a new brake master cylinder fitted.
The Picanto has a different issue, resulting from the extremely cold weather over the past two winters. Where high levels of de-icing materials have been used, there's a chance that the fuel filter neck seal could be damaged resulting in a possible fuel leak.
6585 Picanto models built between November 2009 and February 2010 are affected and owners are being contacted to arrange for the fuel filler neck to be replaced, free of charge of course.
Kia says it's not aware of any accidents occurring in the UK because of these issues, although there have been a small number of instance of leaks occuring on the Picanto. The firm is keen to point out that saftey is always its top priority and that its on-going research has revealed these two potential problems.
"I would apologise to any owner whose vehicle may be affected and at the same time I would like to assure them that we believe we are acting before anyone in the UK has experienced any issue," said a Kia spokesman.
"We have immediately put in place a process to contact owners and the work will be conducted by Kia dealers at a convenient time for customers," he added.
Comments