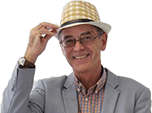 Yorkshire's car insurance dodgers revealed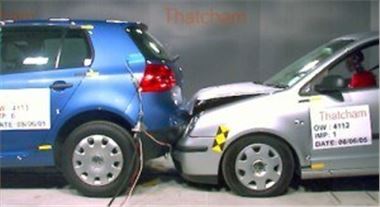 Bradford is the worst area in West Yorkshire for uninsured drivers and car accidents involving young people, new research reveals.
A study by West Yorkshire Passenger Transport Executive found that 57.3 per cent of vehicles in the BD3 postal region were not insured.
Moreover, in BD8 there was a total of 351 injury-causing crashes in the four-year period between 2002 and 2006.
Fellow West Yorkshire town Huddersfield was found to have an uninsured vehicle rate of 22.9 per cent, making it one of the top ten worst areas in the region for this crime.
Martyn Bolt, Kirklees Council's cabinet member for transport, told the Huddersfield Daily Examiner: "There's no way of knowing if they are roadworthy and if they are involved in an accident there's no way of forcing the driver to pay up except for civil litigation.
"If these vehicles present a threat we want them out of the way."
The Road Traffic Act states that all motorists must have insurance in order to cover their liability for injuries to other people and damage to other individual's property, resulting from using a vehicle.
Comments