BMW recalls 1.6 million diesels over fire risk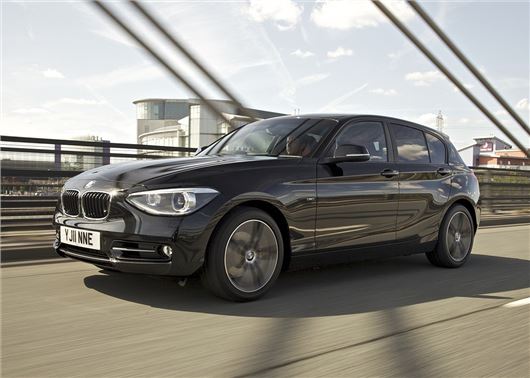 Published 25 October 2018
BMW is recalling 1.6 million diesel cars worldwide, after it found a problem with the exhaust gas recirculation (EGR) cooler. BMW has admitted that the problem could "in extremely rare cases" result in a vehicle fire.
>>>SsangYong rated as the UK's most satisfying carmaker
The issue affects 268,000 BMW diesel cars in the UK, with the recall notice stating that a glycol-leakage from the EGR cooler may cause soot deposits to smoulder, melt the intake manifold and (in some cases) cause the car to catch fire.
BMW is recalling cars to check the EGR module and replace any faulty components free of charge - the problem is thought to be unrelated to the fire risk recall for 280,000 cars that BMW initiated in the summer.
The EGR recall affects a large number of four-cylinder and six-cylinder diesel-engined BMWs in the UK, including variants of the 3 Series, 4 Series, 6 Series, X3, X4, X5 and X6 built between 2012 and 2016.
Four-cylinder diesel 1 Series, 2 Series, 7 Series and X1 models built from 2011 and 2017 are also affected, along with six-cylinder diesels versions produced from 2010 and 2015. BMW has said it will write to owners to book the vehicles in for a free inspection and potential EGR work.
The recall is not thought to impact any diesels sold from 2018 onwards, but owners of four and six-cylinder diesels are being urged to contact their local BMW dealer if they are concerned about the safety of their car.
Comments
Author

Dan Powell
Latest