Government urged to scrap hybrid car ban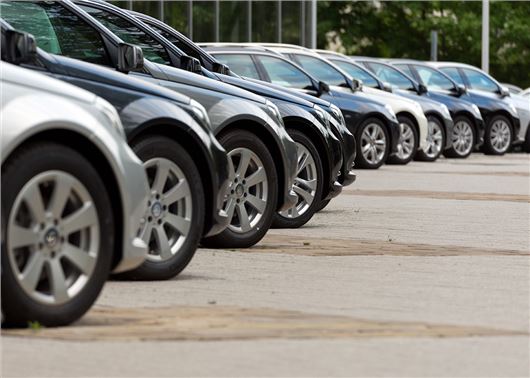 Published 05 February 2020
The Government has been urged to rethink its Clean Air plan, amid fears it will keep the most-polluting cars on the road for longer.
Boris Johnson's revision of the UK's Clean Air Strategy will ban the sale of all new petrol and diesel cars from 2035. Hybrid and plug-in hybrid vehicles will also be included in the ban, for the first time, which means new cars will be restricted to electric or hydrogen powertrains only.
A hybrid car combines a petrol or diesel engine with an electric motor in order to travel under electric power at low speeds. The advantage of this is increased efficiency and reduced tailpipe emissions compared to a conventional petrol or diesel car without an electric motor.
"Including hybrids in the ban could prove to be counterproductive if it leads some drivers to hold onto petrol and diesel cars for longer," said James Fairclough CEO of AA Cars. 
"The Government's announcement yesterday that it intends to ban the selling of new hybrid cars by 2035, alongside new petrol and diesel vehicles, will shift buying patterns in the years ahead."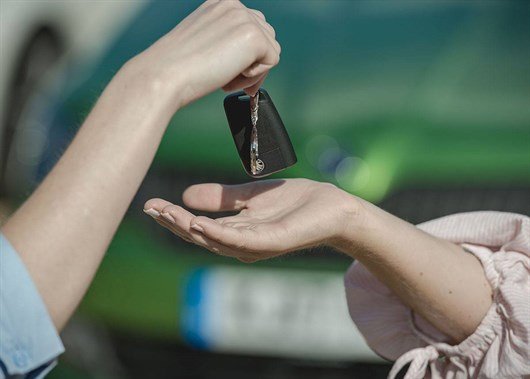 New car sales in the UK slumped to a seven-year-low in January, with the market falling by 7.3 per cent in the first month of 2020, according to figures published today by the Society of Motor Manufacturers and Traders (SMMT).
Hybrid cars were one of the few areas of the market to see growth in January, with sales up by 20 per cent on the same month in 2019. Hybrid cars now represent six per cent (8941) of the 149,279 new cars sold in the UK.
Registrations of new diesel cars fell by 36 per cent, the weakest performance since 2000, while petrol demand also declined by almost 10 per cent.
Mike Hawes, SMMT Chief Executive, said: "Consumer confidence is not returning to the market and will not be helped by Government's decision to add further confusion and instability by moving the goalposts.
"While ambition is understandable, as we must address climate change and air quality concerns, blanket bans do not help short-term consumer confidence."
Comments
Author

Dan Powell
Latest