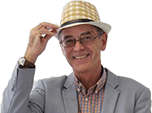 Black overtakes white as the UK's most popular car colour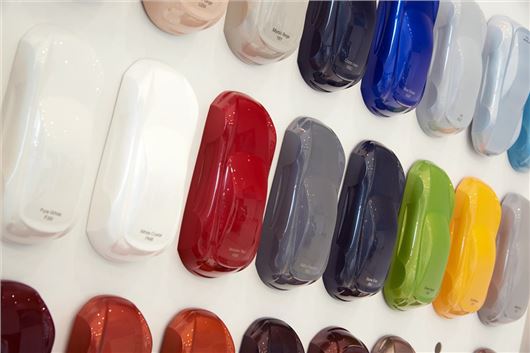 Published 20 January 2018
As the late Amy Winehouse once sang, we've gone Back to Black. I'm paraphrasing of course, but black is back as the colour of choice for the UK's new car buyers - taking top spot in 2017.
In fact black has overtaken white as the UK's most popular car colour for the first time in five years.
More than half a million (515,970) buyers opted for black last year, sending white tumbling to third place. Grey is now the nation's second favourite, as monochrome colours continue to dominate the market.
Almost 60 per cent of the 2.54 million new cars registered in 2017 were ordered in black, grey or white - with a primary colour not making the top three for seven years.
"Fears of where political situations will lead us, financial worries, climate change etc. A black car is a nice cocoon for most of us."
A blue Ford Fiesta was the most common car bought in 2017, which will come as no surprise. However, niche colours like orange and green are increasing in popularity. There were 26,834 green cars registered in the UK last year, but this only brings the market share up to 1.1 per cent.
In the 1970s and 80s, cars - much like music and fashion - were brighter and bolder. These days, buyers must be more money savvy and non-metallic white is often the colour that comes at no extra cost.
White also represents an essence of coolness and sleek design that fits well with more modern curved cars rather than their sharper edged predecessors.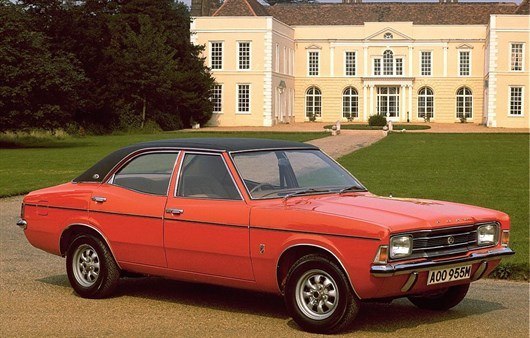 A burnt orange Ford Cortina when cars were more likely to be green than grey
That said, the popularity of black cars extends beyond the connotation of just luxury and sophistication. When Henry Ford discovered that the fastest drying paint only came in black, that was the end of other colours from 1915 until 1926.
Silver saw the biggest decline, with 25 per cent less registered since its prime in 2004. The ubiquitous silver Volkswagen Golf was so popular in its 2000s heyday that it led to the urban myth that the Wolfsburg factory had two paint lines - one for the silver cars and another for the rest.
It would seem as though the roads are now filled with monotonous monochrome cars compared to the days when colours like canary yellow, graphite nightmist and desert coral could be found on every British street.
But what exactly does your car colour say about you? Well, a car is a long-term decision and many buyers now opt for more conservative colours to guarantee higher residual values. But car colour can also tell us a lot about ourselves according to Marcie Cooperman a professor of colour theory and author of Color: How to Use It.
Young people, and those looking for a drastic change later in life, opt for brighter colours like red and yellow because they don't see vibrant colours as a risk. Similarly, drivers that choose grey and dark blue are looking for something that won't garner too much attention, notes Cooperman.
However, the colour we choose also reflects our thoughts about the state of the world. Cooperman argues, "Fears of where political situations will lead us, financial worries, climate change etc. A black car is a nice cocoon for most of us, white cars have nothing to say to us at this moment in time. They're too upbeat and cheery, and reflect light so that everybody can see us – which isn't desirable any longer."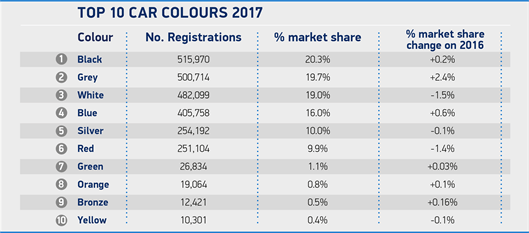 Comments
Author

Georgia Petrie
Latest