BMW cuts model range as new WLTP test looms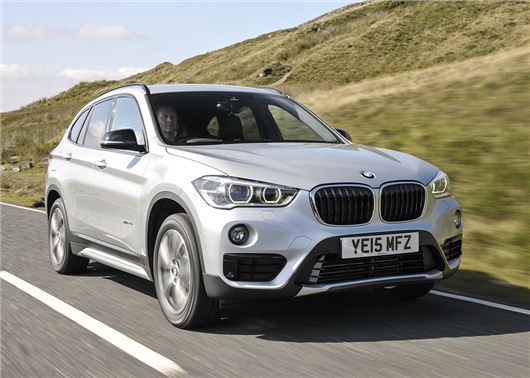 Published 20 March 2018
BMW has ceased production of a number of models, including plug-in hybrids and Efficient Dynamics diesels, due to the impact of the impending Worldwide Harmonised Light Vehicle Test Procedure (WLTP).  
A senior source at a UK leasing company told HonestJohn.co.uk he received an email from the manufacturer in February, which confirmed it had stopped production of a large amount of cars.
He described the full list of models as "huge" but specifically named the following: all plug-in hybrids except the 5 Series, the 520d Efficient Dynamics, the M3 and certain versions of the X1, X5 and X6.
"With the introduction of the new Worldwide Harmonised Light Vehicle Test Procedure, BMW is taking proactive steps to bring its product portfolio in line with global regulations," said the email.
The WLTP test will become mandatory for all new cars from September 2018 and is said to produce fuel economy and emissions figures more reflective of real world driving than those of the current New European Driving Cycle (NEDC) system.    
"We can't order a 3 Series or MINI plug-in. Everything's been suspended," said our source, "we knew there was a problem, because all our plug-in hybrids are delayed. They say they will deliver the ones that we have on order, but they won't take any orders for new ones."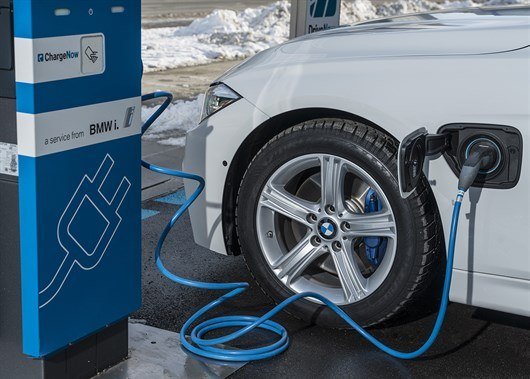 Production of the models in question is expected to continue until between May and July 2018. The source added that production of the remaining plug-in hybrid model – the 530e iPerformance – had been doubled, but vehicles would be allocated on a first come, first served basis, while the flagship i3 and i8 electric/range extender models will remain available. 
A BMW spokesperson said: "We are dropping the 520 ED as we no longer see the need for that model in the line-up," and claimed that production of "some other variants" had paused rather than ceased as a result of WLTP, but did not name the models to which this related.
He added: "In the case of [the] M3, it was due to end production anyway. So it didn't make sense to do technical updates for just a couple of months."
The leasing company was also unable to place orders for the plug-in hybrid version of the Mercedes-Benz C-Class, the C350e, though the manufacturer had not made any announcement about availability or production, while the E-Class plug-in hybrid, the E350e, was said to still be available.  
>> Everything you need to know about the new WLTP economy test
"I haven't had an official communication from Mercedes-Benz, not as yet, but we know we can't order C-Class plug-in hybrid now," said the source, "the reason I know that is that [a colleague] drives one, he was due a new one, and he can't order the same again. It's off the list just now. They might come back on, and the E-Class [plug-in hybrid] is still available currently.
Honest John approached Mercedes-Benz for comment but the manufacturer has not yet responded.
Plug-in hybrid and range extender vehicles have traditionally produced extremely high official fuel economy figures under the current NEDC test – often well in excess of 100mpg – and are known for failing to reproduce such figures when driven in a realistic environment, unless the batteries are charged very frequently.
The WLTP test could therefore have a detrimental effect on the official fuel economy and emissions figures of such models.
Though it has pledged to continue selling hybrid and plug-in hybrid cars, fellow premium German manufacturer Porsche axed all existing diesel models in February, blaming a lack of demand.
Comments
Author

Jack Carfrae
Latest