Top 10: Tips for selling your car
Selling your car can be a mammoth task, as you're up against professional traders, fellow privateer sellers and a million and one classifieds. You also have to work out how much it's worth, get the advert right and eventually close the deal, so it's no mean feat.
Our tips for selling your car will help you get the best price for your cherished car.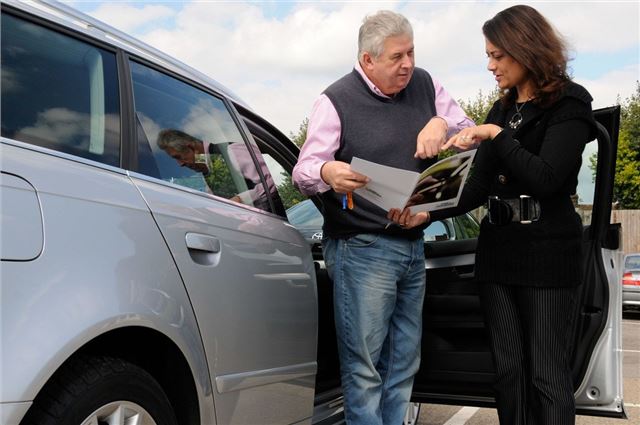 1


Want the best price? Do it yourself
If you're prepared to roll up your sleeves and sell your car yourself you're almost guaranteed to get more money than selling it any other way.
It's a more laborious and time consuming process than, for example, trading it in at dealer. Plus you will need to work out how much the car is worth, prepare it for the sale and advertise it – but if you want the most amount of money possible then selling privately is the best way to go about it.
Comments