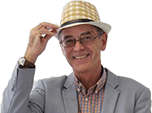 Vauxhall Zafira (2005–2014)
Last updated 19 November 2018
Compact yet can house seven people. Rearmost seats fold into floor. More versatile mid-row seating than previous model. Excellent diesel auto.
Spare wheel is vulnerable to theft. Some build quality concerns. Potential catastrophes with 1.9 diesel engine. Avoid any 1.9 diesels more than 6 years old as a used buy.
Updated 19 November 2018
Vauxhall Zafira Bs with Climate Control now also recalled because same resistor bodge as used on non-climate control Zafira Bs can cause a similar wiring fire.
Introduction
This test is to answer an often-asked question. The World isn't exactly overflowing with 7-seater diesel automatics. So is the new Zafira diesel auto any good?
It's up against the Touran DSG, the forthcoming new Sharan DSG, the forthcoming new Galaxy 1.8 diesel automatic, the last of the old Shalambra diesel automatics. And that's about it.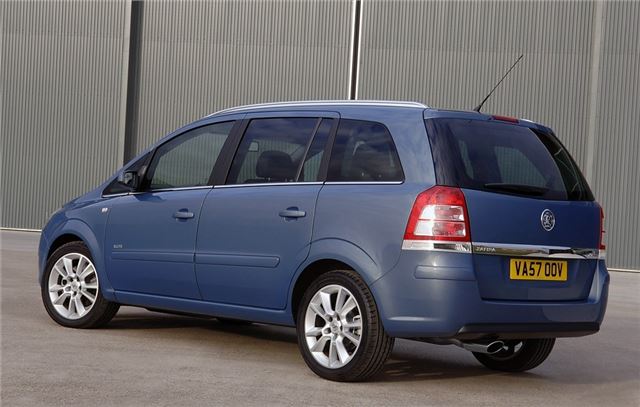 Owners' reviews
dreadful bluetooth, dreadful customer service
Solid and very practical but niggly problems.