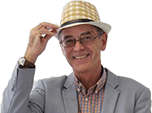 Renault Scenic (2003–2009)
Last updated 13 April 2018
Far better than the previous model. The Grand model seats seven. Practical and versatile. Excellent crash test rating.
Potentially heavy tyre wear on Scenics with 17-inch wheels. Blown turbos on diesel models. Patchy build quality. Dashboard failures common. Heater fan motor failures common.
Updated 13 April 2018
Report of failure of timing belt on 2009/59 Renault Scenic 1.5DCI at 85,000 miles. Belt had been replaced in June 2015 at 51,000 miles but no mention of waterpump also being replaced.
Introduction
Shock announcement: I'm about to recommend a Renault. I have just spent a week with a Scenic dCi 120 Privilege and, far from finding faults, I enjoyed every minute of it.
One reason was the cheerful, perky, free-revving 120bhp diesel engine (this one had done 8,000 miles). Another was the near perfect 6-speed gearbox.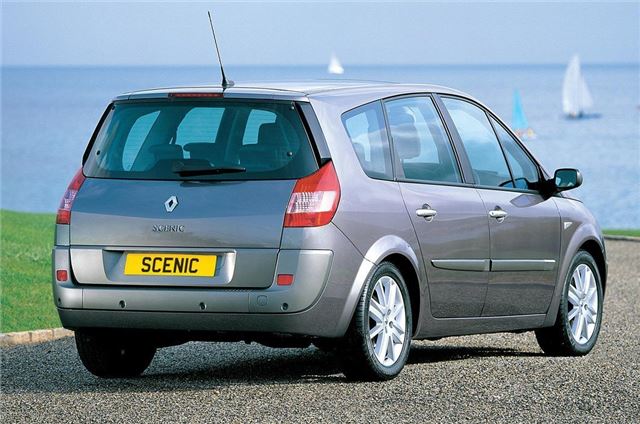 Owners' reviews
continually failing to start
Practical but has niggles
Worst car I've ever owned with terrible build quality and reliability