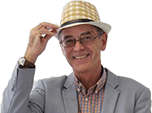 Nissan Micra C+C (2005–2011)
Last updated 4 September 2018
Folding hardtop is easy to operate. Car rides well on 15" wheels. Roomy boot when roof is up.
Rear seats too cramped for adults. Boot space shrinks dramatically when Roof is down. Disastrous, very expensive problems prone to develop.
Updated 4 September 2018
Report of failed sunroof mechanism on 25,000 mile K12 Nissan Micra C+C.
Introduction
This job is full of surprises. At the same time on the same morning as one chap handed me the keys to a wow-factor, fully loaded forty grand Mercedes 280SLK, another pair of drivers rather sheepishly delivered a plain metallic grey Nissan Micra C+C 1.4 Urbis. Sheepishly because the other car they had to deliver to someone else was a shocking pink Micra C+C, which had been causing them some embarrassment on the M25.
I did what anyone else would have done. I completely ignored the Micra and drove the SLK. However you have to do what you have to do and the next day, in blazing sunshine, I took the Micra to my usual place to snap it.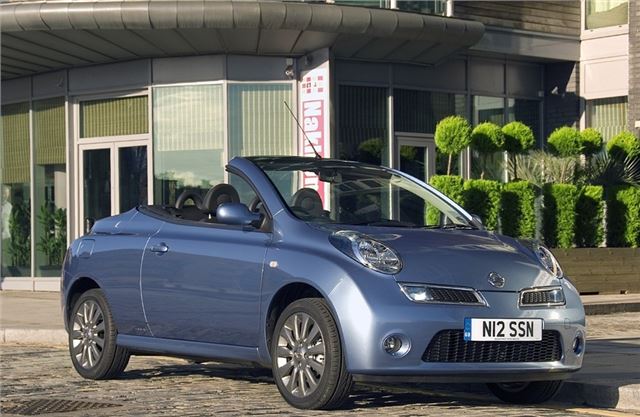 Owners' reviews
First class giving me the usually economy and reliability of the Micra (3rd Micra) , extremely comfortable and fun to drive.