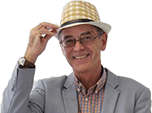 Mazda CX-7 (2007–2012)
Last updated 4 May 2018
Sharp styling, handles extremely well for a 4x4, smart and comfortable interior, much more economical 2.2-litre diesel version from 2009.
2.3 petrol turbo thirsty and in high CO2 based VED bracket (£540pa). No seven seat option. Diesel has comparatively low towing weight of 1,800kg. Production ended August 2012, effectively superseded by CX-5
Updated 1 August 2017
R/2017/016:
LOWER BALLJOINT MAY FAIL. Water could enter the front lower suspension ball joint, which can cause noise from front suspension and in worst-case failure of lower ball joint. If this occurs, directional...
Introduction
The CX-7 is marketed as a blend of off-roader, family car and sports car, offering plenty of space and a decent drive. It's a car that's in the same mould as the Nissan Murano and BMW X3.
It went on sale in 2007, but went largely unnoticed, as it only came with a thirsty 2.3-litre turbocharged petrol engine. It was the same engine that was used in the high-performance Mazda 6 MPS and could manage just 28mpg. It wasn't popular and as a result was sold at often huge discounts.
That all changed in 2009 when Mazda dropped the petrol and brought-in an excellent 2.2-litre diesel. The CX-7's best bits -the swoopy shape, great on-the-road characteristics and comfortable cabin - were kept, but with far more reasonable fuel economy. Other changes since the diesel was introduced include a fresher look to the front-end and a useful blind spot indicator system which warns you if a vehicle is in your blind spot on the motorway.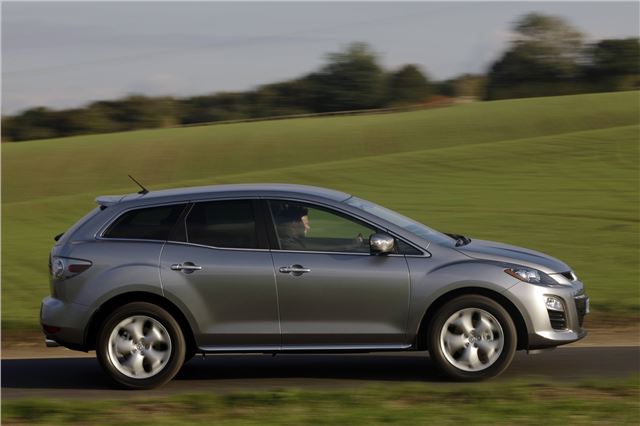 Buy a Mazda CX-7 from £5,998