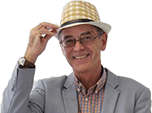 Lexus IS F (2008–2012)
Last updated 5 May 2015
Thunderous performance from V8 engine yet docile at low speeds, high quality cabin, well equipped as standard, understated looks.
Hard ride especially on uneven roads, not as involving as other top performance saloons.
Updated 14 September 2010
The IS F was revised for 2011 with some minor changes. The principal difference is that the 417bhp 5.0-litre V8 engine has been brought in line with Euro 5 emissions standards, a task accomplished without...
Introduction
Lexus is probably better known for comfortable, big four-door saloons and hybrids rather than performance cars but that was before the Lexus IS F came along. It may be based on the rather ordinary IS saloon, but it's a world away from an executive four-door with a thundering 5.0-litre V8 engine that produces more than 400bhp and delivers a 0-62mph time of less than 5.0 seconds.
This puts it up against some serious competitors in the high performance saloon market. There's the unbelievably quick Mercedes C-Class AMG and of course the renowned BMW M3, both of which have a much stronger heritage than the Lexus when it comes to performance cars. The Lexus is close to its rivals when it comes to straight-line pace, but it can't quite match them for driving enjoyment, lacking in that all important 'feelgood factor' you want if you're spending this much on a car.
That said, it's superbly engineered, just as you'd expect from Lexus while standard equipment levels are generous too - although they should be given the list price of more than £55,000. In 2010 the model was revised with an updated sat nav system along with a new optional white leather interior. A limited slip differential is now also available, improving traction.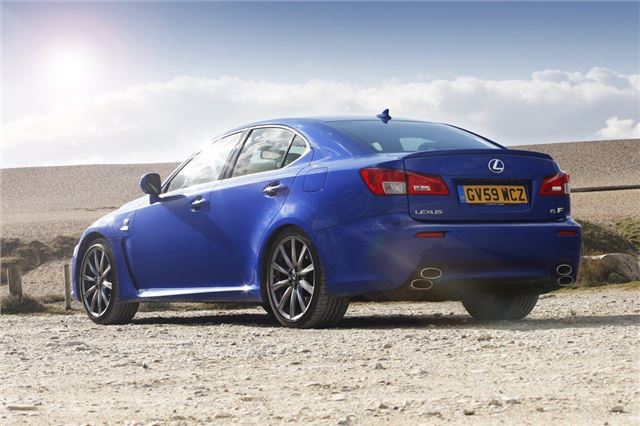 Buy a Lexus IS F from £19,990