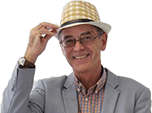 Land Rover Range Rover (2002–2013)
Last updated 24 June 2018
Sophisticated image backed up by superb refinement. Luxurious and stylish cabin. Feels well built. Excellent off-road ability. Carries more status than most rival 4x4s.
Not cheap to buy new. Doesn't handle on-road as well as other large 4x4s. Slow steering and sometimes a lot of weight transfer.
Updated 10 December 2017
Report of need to regenerate the DPF regularly on 100k mile 2011 Range Rover 4.4TDV8. So far has been easy and at the recommended 50mph, the dash warning clears within 5-9 mins. Owner has to to do it...
Introduction
On sale from February 2002 and went increasingly upmarket with one version shown at Geneva in 2011 priced at £130,000.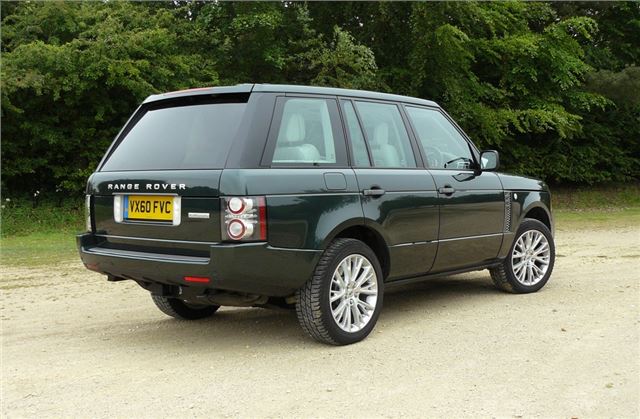 Owners' reviews
Reliable luxury and excellent towing ability!
A luxury car with very good forward vision, very good performance and reasonable fuel consumpsion
Late 2008 Vogue Lucerne Green tan leather 3.6 tdv8 Rangerover. Under 50,000 miles
Unbeatable, simply the best