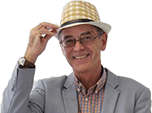 Alfa Romeo GT (2004–2010)
Last updated 22 August 2016
Roomy, five-seat cabin, capable JTD diesel and gorgeous looks.
Too many potential and real problems with 1.9 JTDM.
Updated 1 July 2008
Cloverleaf on sale. 1.9 JTDM 16V Cloverleaf Q2 170bhp, features Q2 limited slip differential, along with a sport button that varies the mapping of the throttle to give a normal or sporty accelerator...
Introduction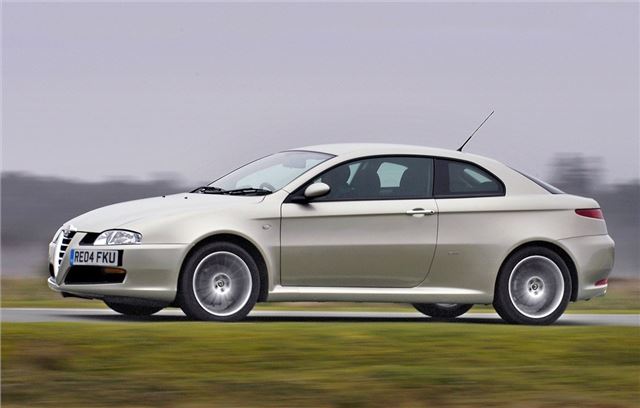 Owners' reviews
Fast, comfortable and great to look at
Style, presence and a lot of fun to drive
Love it. Drives me potty sometimes but love it