Volvo V40 (2012 - )
Last updated 27 April 2017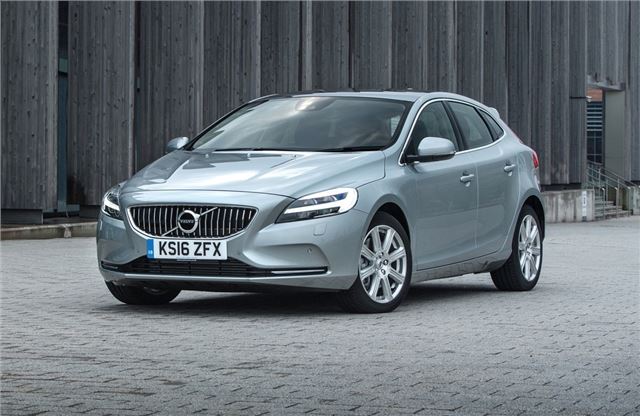 Very comfortable and refined with excellent ride. High quality interior. New 2.0 litre Volvo D4 DriveE engine extremely smooth and economical.
Steering could do with more weight. Choosing an automatic means big drops in economy and increases in CO2.
Updated 27 April 2017
Report of door locks intermittently sticking in 2014 Volvo V40, just out of 3 year warranty. Volvo dealer quoted £1,000 to replace them all, with a 20% contribution from Volvo. We suggested a squirt...
Introduction
It has been 20 years since Volvo had a five-door hatchback in its range but that's changed with the introduction of the V40. It effectively replaces both the Volvo S40 and V50 and will compete with premium hatches like the BMW 1 Series and Audi A3.
First impressions are certainly good - the V40 is distinctively a Volvo with a similar front end to the S60. But it's at the back where things get interesting with a neatly styled tailgate that's an evolution of the C30. It's also a nod to Volvo's past with hints of the famous P1800 estate. In our opinion it's more handsome than a 1 Series and more interesting than an A3.
The brand is hoping that a combination of style, quality and a Scandanavian-inspired interior will attract buyers with 'features that buyers of modern luxury cars want'. These include are a world-first pedestrian airbag, a Lane Keeping Aid with automatic steering and a Park Assist Pilot that aids parallel parking.

The engine range includes economical diesels with stop/start and brake energy regeneration that emit just 94g/km of CO2. At the top end there's a T5 model with more than 250PS and a 0-62mph time of 6.7 seconds.
Other features include Volvo's Pedestrian Detection system with full auto brake. The City Safety low-speed collision avoidance system has been further developed and now works at up to 31mph compared to 19mph on current models. Volvo is aiming for a maximum five-star Euro NCAP rating.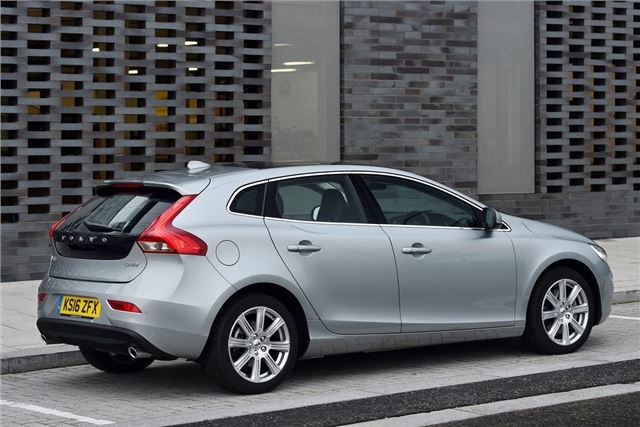 Next: Model History
Share this

Tweet
Owners' Reviews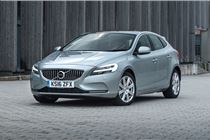 Quality throughout lovely to drive, just depreciation drops like a stone, which is such a shame.
On 2 April 2017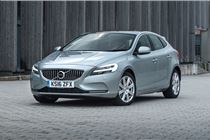 Beautiful but awful MPG
On 31 January 2017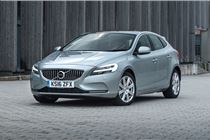 A year in - best car secret around
On 2 September 2015
Buy a Volvo V40 from £11,400