Volvo S80 (1998 - 2006)
Last updated 2 December 2015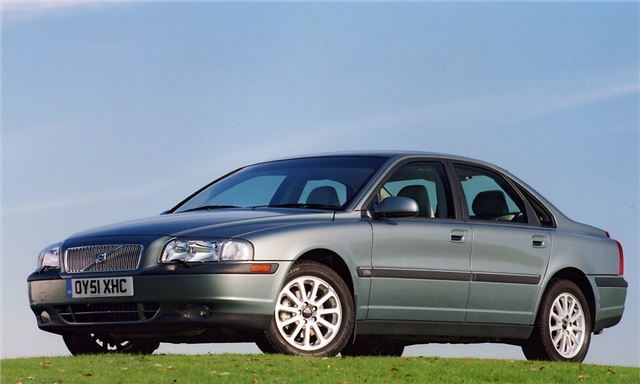 Distinctive good looks and a decent drive. A plush, refined, comfortable alternative to German executive cars.
Firm ride in some versions. Handling isn't as sharp or precise as a 5 Series or E-Class. Patchy build quality.
Updated 16 May 2012
Failure of the GPS Satnav can sometimes be cured simply by cleaning the CD Rom / DVD disk.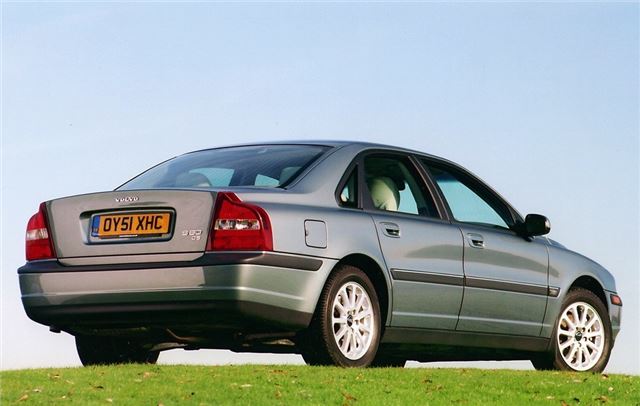 Next: Model History
Share this

Tweet
Owners' Reviews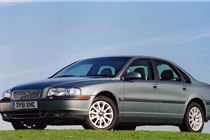 Stylish big saloon
On 2 January 2017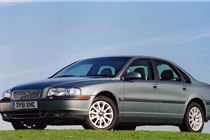 Reliable,comfortable.
On 1 May 2014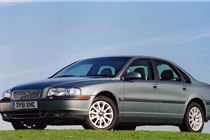 Comfortable motorway cruiser with a little luxury thrown in
On 8 August 2012
Buy a Volvo S80 from £16,000