Volkswagen Polo III (2000 - 2002)
Last updated 7 October 2015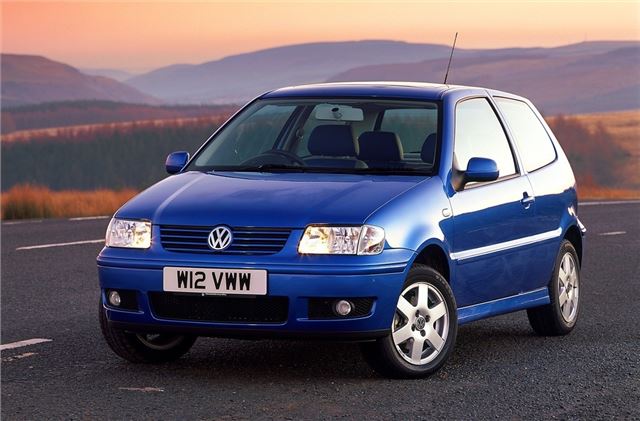 Facelifted Polo III, still with an upmarket image. Better than pre-facelift and all now have power steering.
Not as reliable or well built as its image might suggest. Appetite for front tyres and front brakes.
Updated 6 July 2002
121,281 Polos and Lupos recalled because tension cracks in vacuum pipe to brake servo may occur. Pipes to be checked and replaced if necessary.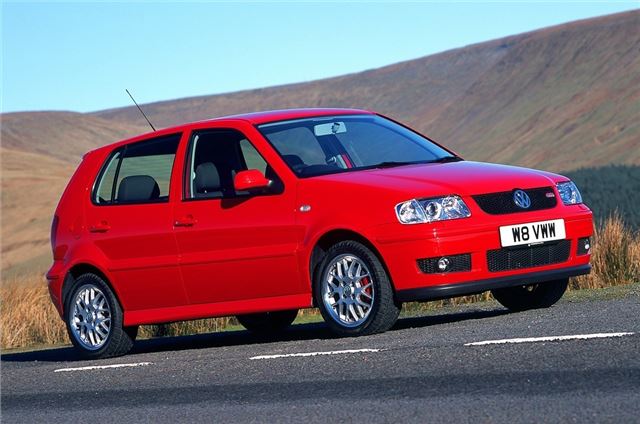 Next: Model History
Share this

Tweet
Similar Reviews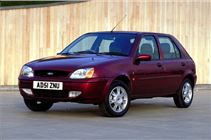 Ford Fiesta 2000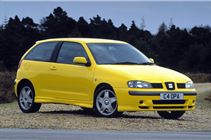 SEAT Ibiza II 1999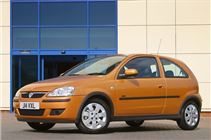 Vauxhall Corsa C 2000