Vauxhall Zafira (2005 - 2014)
Last updated 4 June 2015
Compact yet can house seven people. Rearmost seats fold into floor. More versatile mid-row seating than previous model. Excellent diesel auto.
Spare wheel is vulnerable to theft. Some build quality concerns. Potential catastrophes with 1.9 diesel engine. Avoid any 1.9 diesels more than 6 years old as a used buy.
Updated 4 June 2015
DPF of 2007 Zafira 1.9CDTI failed and was replaced with an aftermarket DPF not compatible with the engine's active regeneration system.
Introduction
This test is to answer an often-asked question. The World isn't exactly overflowing with 7-seater diesel automatics. So is the new Zafira diesel auto any good?
It's up against the Touran DSG, the forthcoming new Sharan DSG, the forthcoming new Galaxy 1.8 diesel automatic, the last of the old Shalambra diesel automatics. And that's about it.
Vauxhall Zafira Diesel Automatic 2006 Road Test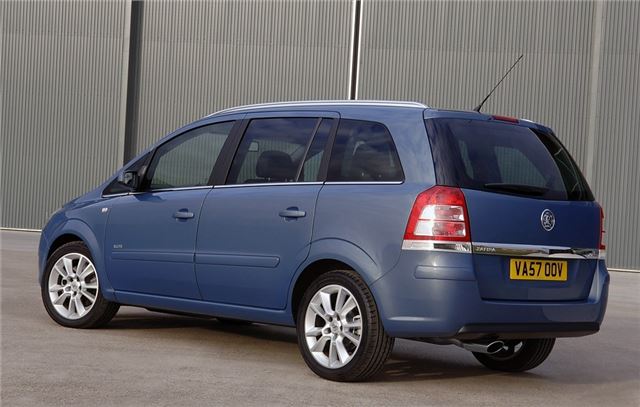 Next: Model History
Share this

Tweet
Similar Reviews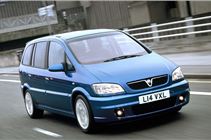 Vauxhall Zafira A 1999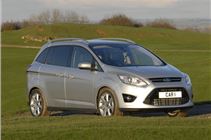 Ford Grand C-MAX 2010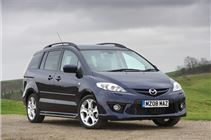 Mazda 5 2005
Owners' Reviews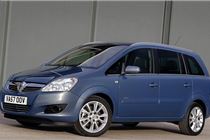 Amazing value for £11k
On 22 March 2015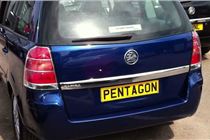 Solid and very practical but niggly problems.
On 16 October 2014