Vauxhall Agila (2008 - )
Last updated 25 April 2014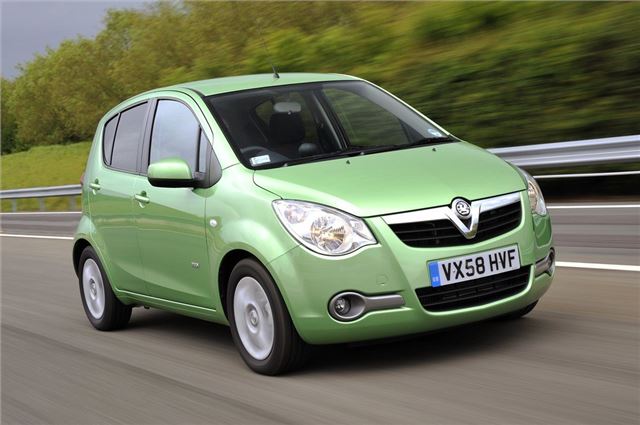 Small, tall 5-door city car clone of Suzuki Splash. makes best sense in 1.0 petrol and 1.3 diesel low emission versions. Much better than old Agila.
Okay, but not significantly better than a Hyundai i10, yet costs more money and has a shorter warranty.
Updated 25 April 2014
Manual transmission of 40,000 mile 2008 Vauxhall Agila 1.2 Design failed. Reader quoted ludicrous £4,700 to replace it by Vauxhall dealer. Advised to find an independent transmission specialist.
Introduction
All-new Vauxhall Agila, basically the same as Suzuki Splash,
Also: Suzuki Splash 2009 Road Test and Video
Next: Model History
Share this

Tweet
Similar Reviews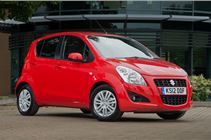 Suzuki Splash 2008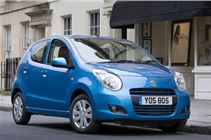 Suzuki Alto 2009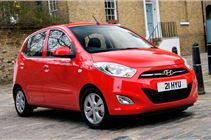 Hyundai i10 2008