Porsche Boxster (2005 - 2012)
Last updated 21 November 2013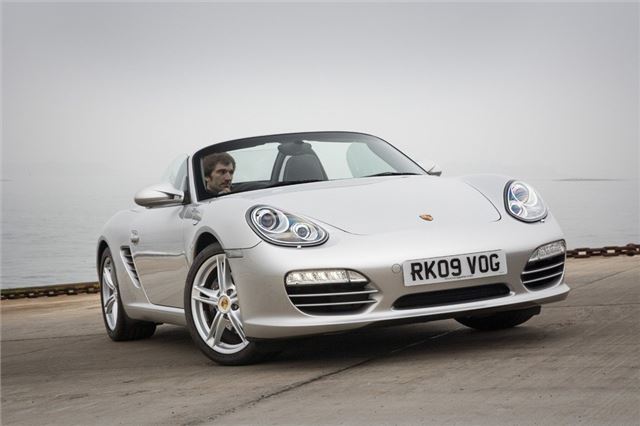 Enjoyable and easy to drive, wonderful engine sound, great performance, surprisingly practical for a two-seat sports car, good automatic PDK gearbox.
Prices still remain quite high, even for the oldest versions.
Updated 20 August 2012
For warranty purposes, Porsche now requires for all new tyres to be stamped with the letter N-0 or any sequence up to N-4 and all tyres should match, not N-2 on front and N-4 on back, for example....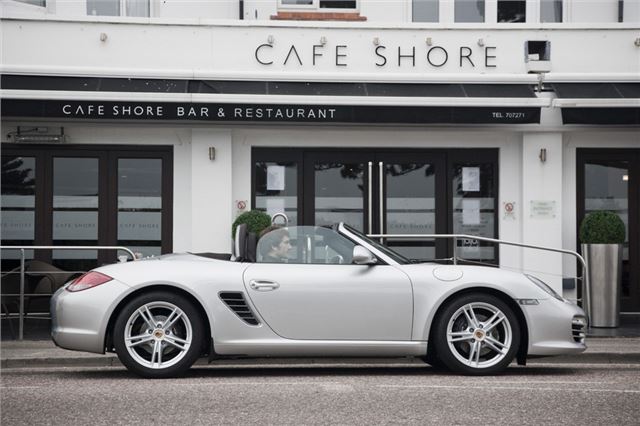 Next: Model History
Similar Reviews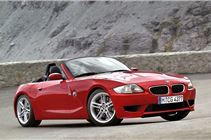 BMW Z4 2003
Mercedes-Benz SLK-Class 2004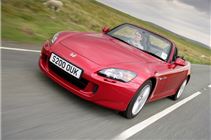 Honda S2000 1999
Buy a Porsche Boxster from £4,990