Porsche Boxster (2005 - 2012)
Last updated 25 August 2016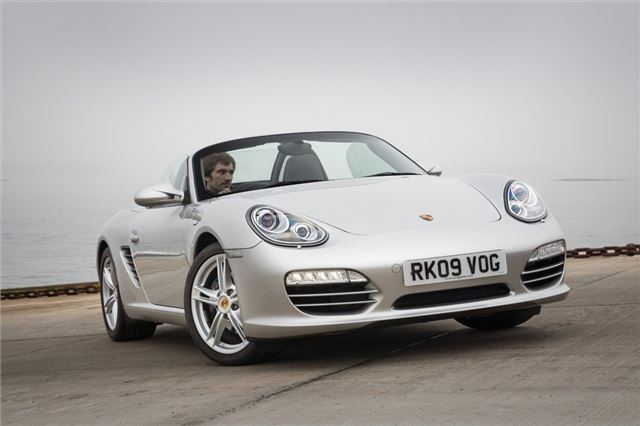 Enjoyable and easy to drive, wonderful engine sound, great performance, surprisingly practical for a two-seat sports car, good automatic PDK gearbox.
Prices still remain quite high, even for the oldest versions.
Updated 26 July 2016
Catalytic converter cores of 68k mile 2006 Porsche Boxster S reported to have melted due to a fault with the mass airflow sensor affecting the fuel/air mixture and causing it to run over lean and over...
Introduction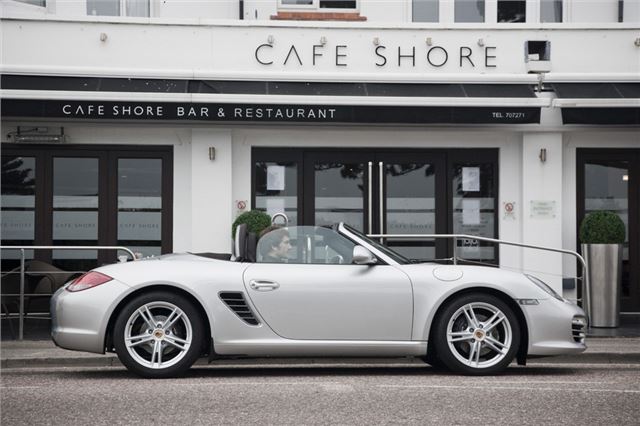 Next: Model History
Share this

Tweet
Owners' Reviews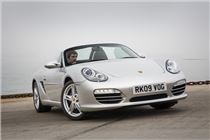 My dream car that more than lived up to my expectations!!
On 27 February 2014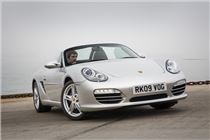 Nice car to drive, very responsive.
On 27 April 2012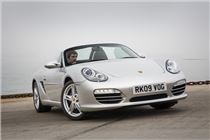 2700
By boxster 2 engine failures
£40,000 for less than 48000 miles of motoring can't be right!
On 5 September 2011
Buy a Porsche Boxster from £36,500