Porsche 911 997/2 (2008 - 2011)
Last updated 21 January 2015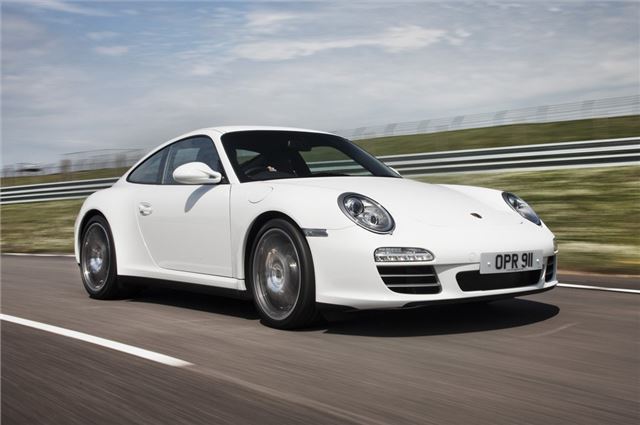 Stunning performance but useful economy, sublime handling and a fuss-free cabin, a very usable high-performance machine, impressive PDK double-clutch gearbox.
Expensive and doesn't turn heads like other similarly priced supercars, heavy clutch makes manual version tiring to drive in traffic.
Updated 19 June 2011
Stronger
Intermediate Shaft Bearing fitted from 1997 so much less prone to failure than on earlier cars. An IMS failure is serious, potentially wrecking the engine. Autofarm will fit a modified IMS bearing to...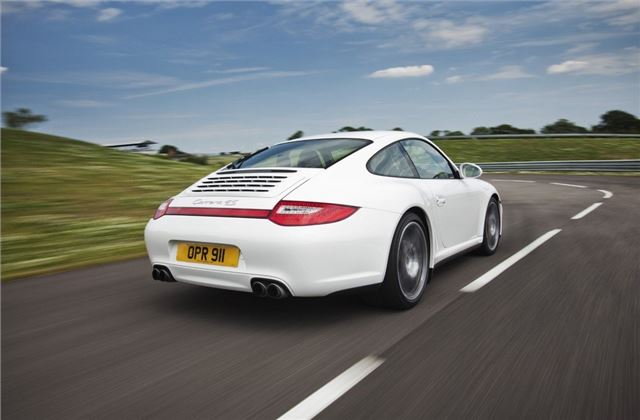 Next: Model History
Share this

Tweet
Similar Reviews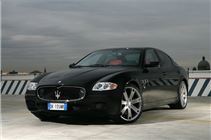 Maserati Quattroporte 2004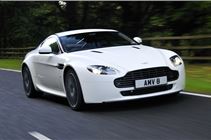 Aston Martin V8 Vantage 2005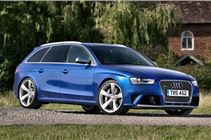 Audi RS4 2012