Peugeot 308 CC (2009 - 2015)
Last updated 25 January 2016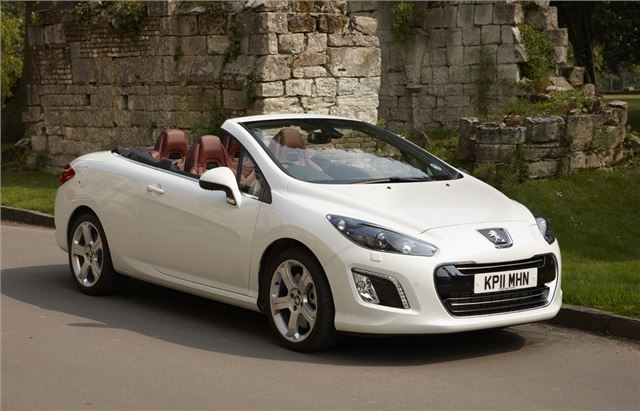 Much improved over 307CC. Good range of engines and transmissions.
Beauty is in the eye of the beholder. Optional 18-inch wheels with don't help the ride. Four speed automatic is a duffer.
Updated 28 July 2015
Series of problems with 2011 308CC in 18 months since warranty expired: Into the Peugeot Garage 8 times in the 18 months since warranty expired with a variety of Engine Management System Failures, computer...
Introduction
They should have issued the Peugeot 308CC with a Bank Holiday weather warning.
Filming day dawned with drizzle. But the local forecast said there might be a few sunny spells by late afternoon.
So we postponed the start. Got the car down to Bosham by 2.00pm. Had a late pub lunch. Then, by the time we had finished, the tide had gone out and the skies had cleared. Briefly.
How better to test the robustness of an electric folding hard top?
Ours upped and downed between showers completely at least 15 times. It wasn't the fastest, taking around 20 seconds. But it certainly showed no sign of failure. And remained leak proof whatever Mother Nature chucked at it.
Peugeot 308 THP 150 SE 2008 Road Test
Peugeot 308CC Automatic 2009 Road Test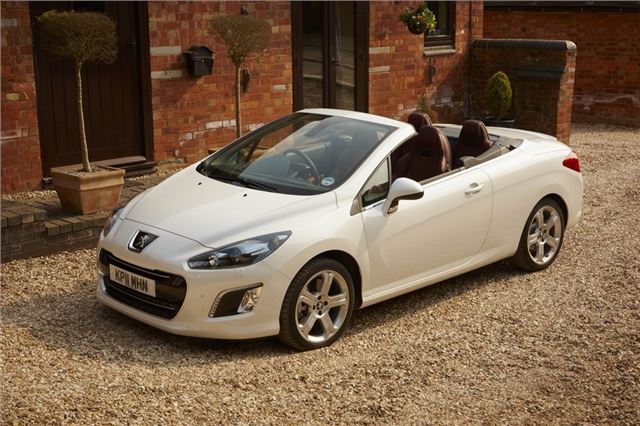 Next: Model History
Share this

Tweet
Similar Reviews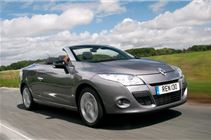 Renault Megane Coupe-Cabriolet 2010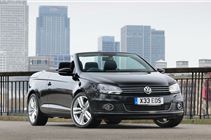 Volkswagen Eos 2006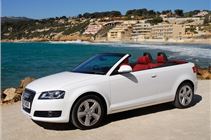 Audi A3 Cabriolet 2008
Buy a Peugeot 308 from £2,989