Peugeot 307 SW (2002 - 2008)
Last updated 21 February 2014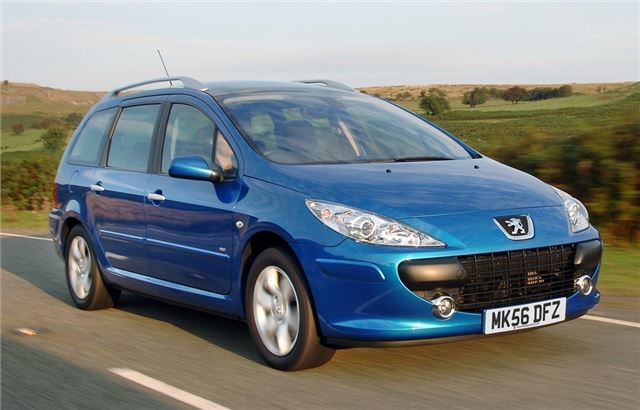 Makes sense of the 307. Up to seven forward-facing seats. Good to drive. Decent diesels.
Pre-facelift cars still had quality problems
Updated 31 December 2012
'Gong' sound means that car battery is failing to hold sufficient charge and needs to be replaced.
Introduction
Peugeot 307 and 407 SW 2004 Road Test
Peugeot 307SW 2006 Long Term Test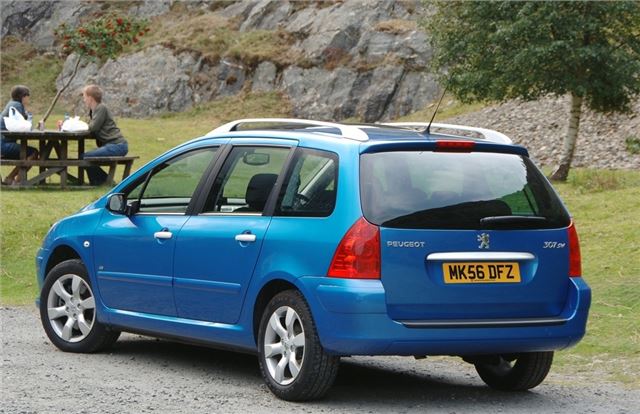 Also consider...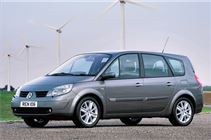 Renault Scenic 2003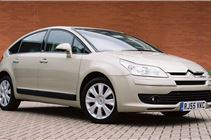 Citroen C4 2004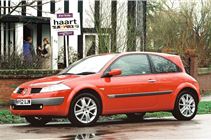 Renault Megane 2002
Next: Model History