Mercedes-Benz E-Class W210 (1995 - 2002)
Last updated 28 April 2015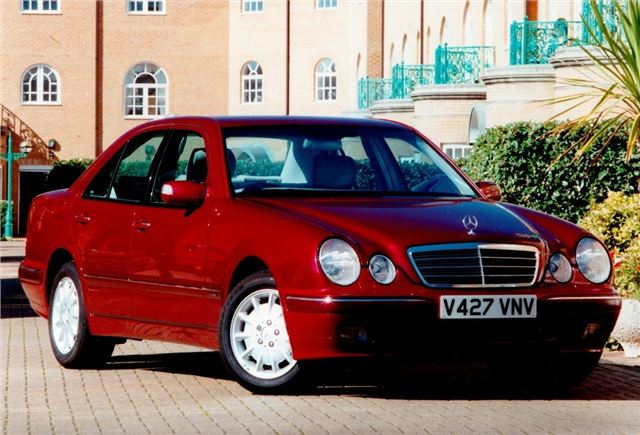 Good engines and good to drive.
Severe, catastrophic rust problem, body and structure; even brake pipes and fuel delivery lines.
Updated 6 November 2014
On 102k mile 2001 W210 E220CDI auto difficulty to shift from Park. Probably a fault with the brake pedal connection.
Introduction
The main problem with this model is rust. The car requres very thorough examination. The rust occurs in body panels and structurally. Front suspension spring perches can shear off. Be very wary indeed of any W210 that has just been painted.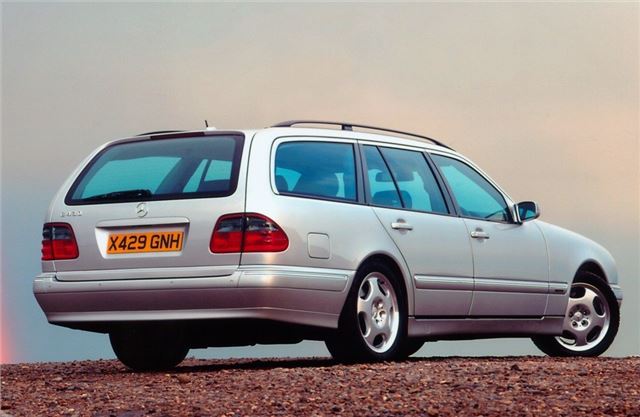 Next: Model History
Share this

Tweet
Similar Reviews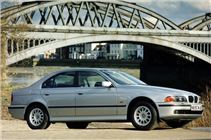 BMW 5 Series E39 1996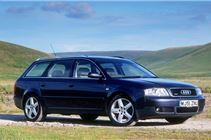 Audi A6 1997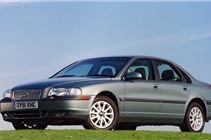 Volvo S80 1998
Owners' Reviews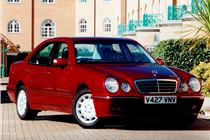 Not quite a 124, but still pretty good
On 7 February 2014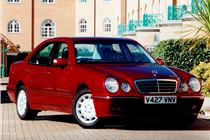 Rust bucket
On 1 December 2013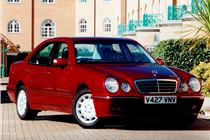 Comfortable, reliable, economical but dreadful rust
On 8 September 2011